Textile engraving - discreet and yet memorable!
Have your promotional textiles, textile club equipment or workwear engraved with your logo or motto. With our laser, specially designed for textiles, we achieve extraordinary effects on a wide variety of materials. Logos on fleece or microfiber cloths are given a relief-like effect by textile engraving. With other fabrics such as jeans or softshell jackets, a subtle color contrast is created. Not all materials are suitable for textile laser engraving. When used correctly, however, this process is particularly suitable for large-area motifs.
At ebets you get individual solutions for finishing your promotional textiles. To obtain perfect solutions, our textile laser is specifically adjusted to your requirements.
Three serious advantages for your promotional textiles
1. cost effective & flexible
Also for large motifs and personalization with individual names.
2. discreet, unique feel
Ideal for discreet advertising due to the extraordinary negative effect due to the creation of color contrasts. Surprising haptic effects due to the surface inscription with the laser.
High quality & durable
High-quality surface finishing of textiles quickly convertible & durable.
We have the right textile outfit with the right branding for you for every occasion and every occasion. Workwear, textile catering equipment, club equipment for sports, music or non-profit associations, joint company presentation to customers or simply promotional textiles as employee or customer gifts. We can also engrave textile products with logos or lettering for fan stores of clubs and brands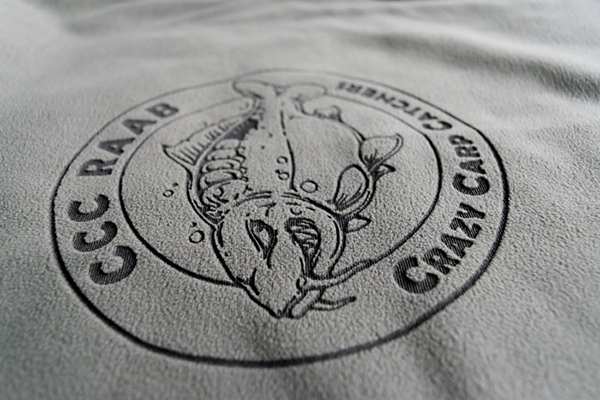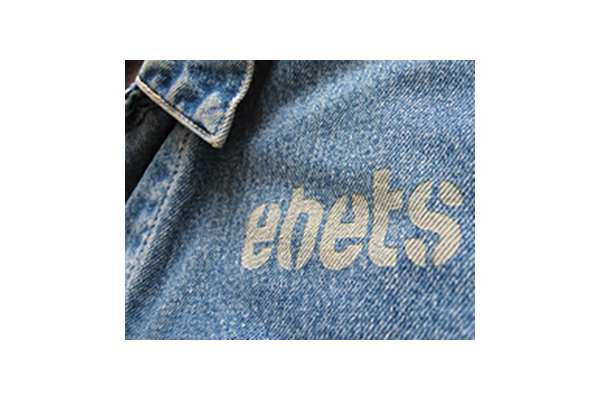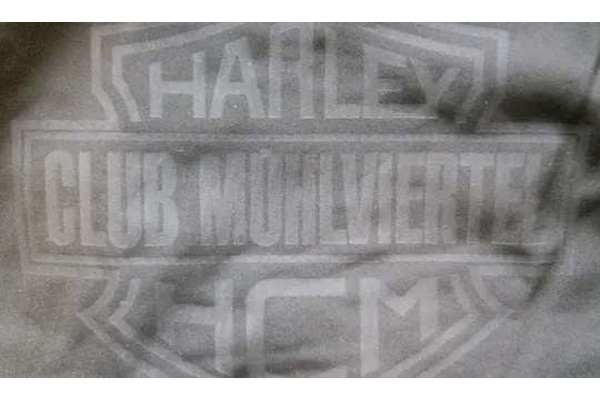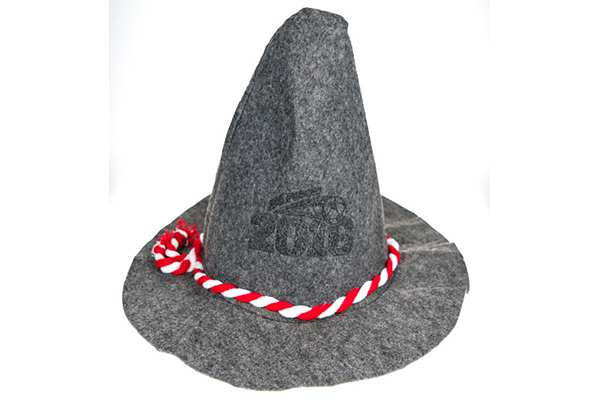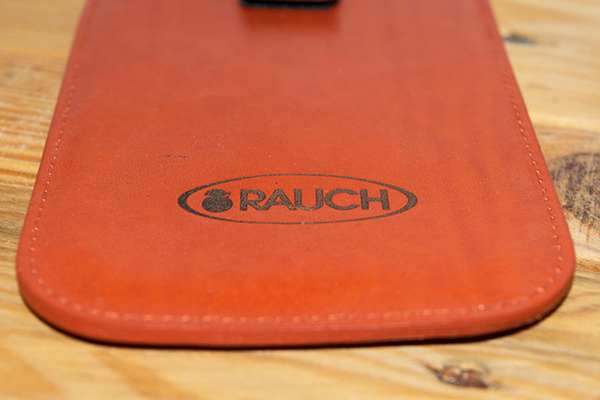 How does textile engraving actually work?
By means of a laser beam, part of the color of the fabric is burned and a motif is created, similar to a negative effect. This ingenious technique enables discreet and permanent personalization of textiles and adds style to the promotional textile.
Impressions from the textile engraving production
You are welcome to get to know our production in Kallham in more detail during a factory tour and even try it out yourself.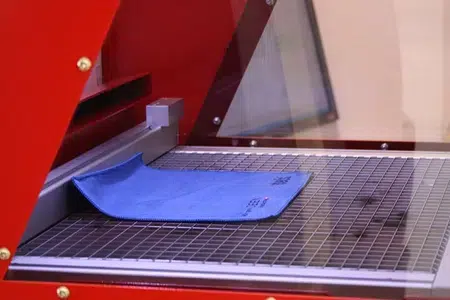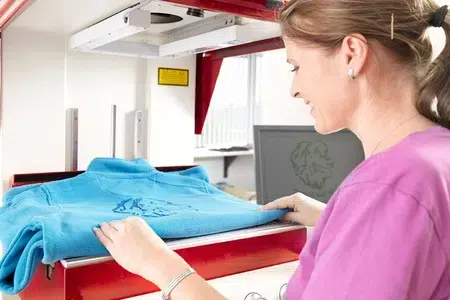 What is the maximum size of textile engraving?
Our textile laser can engrave motifs up to a maximum size of 35 cm x 35 cm.
Which textile materials are suitable for textile engraving?
Materials with man-made fibers are particularly suitable for branding promotional textiles. In the case of textile engraving on pure cotton fibers, the engraved logo may fade after several washes. Therefore, we recommend using high-pile fabrics made of mixed fibers or purely synthetic fibers. No other marking method is as flexible and adaptable as laser engraving.
We have tested these textile fibers for them – they are the basis for successful laser engraving:
Felt made of mixed or synthetic fibers (felt hat, felt slippers, traditional felt jacket, keychain with felt ribbon)
Fleece (fleece jacket, fleece sweater, fleece scarf, fleece gloves, fleece blanket, fleece hood, fleece headband, fleece indoor shoes).
Softshell (softshell jacket, softshell pants, softshell gloves, softshell hat)
Kevlar® (Kevlar workwear)
Microfiber from blended or synthetic fibers (microfiber cleaning cloths)
Mixed fiber denim (denim pants, denim jacket, denim cap, denim bag)
Is textile engraving also applicable to leather?
Yes – almost all types of leather can be engraved with the laser. However, we generally recommend having a sample made in order to check the feasibility of the engraving on the individual leather product.
In general, both artificial leather and natural leather can be laser marked. For example, we have already successfully engraved the following leather products:
Leather jackets
Leather business card cases
Leather bags
Leather writing cases
Leather wallets
Leather cases for smartphones
and leather belts
Visually, the leather engravings stand out differently – this depends on the color tanning of the leather.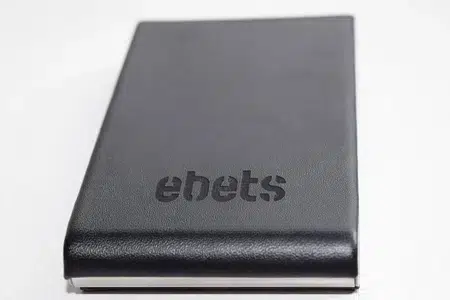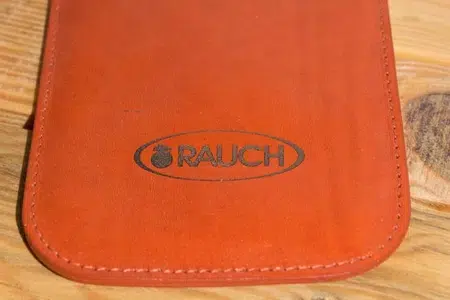 Learn about textile finishing in color now
Laser engraving is also used on products made of
Your contact persons
Use our contact form or send your request directly to the respective contact person. Or just give us a call.
We will be happy to advise you – honestly!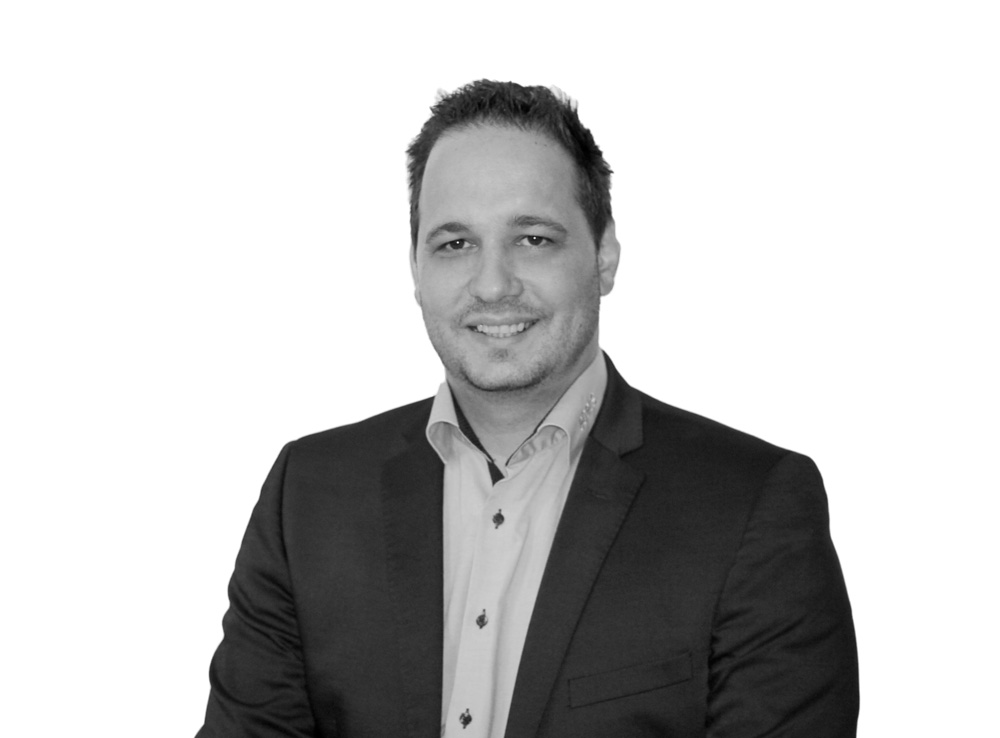 Stephan Paccagnel
Management techn. Sales & Quality Assurance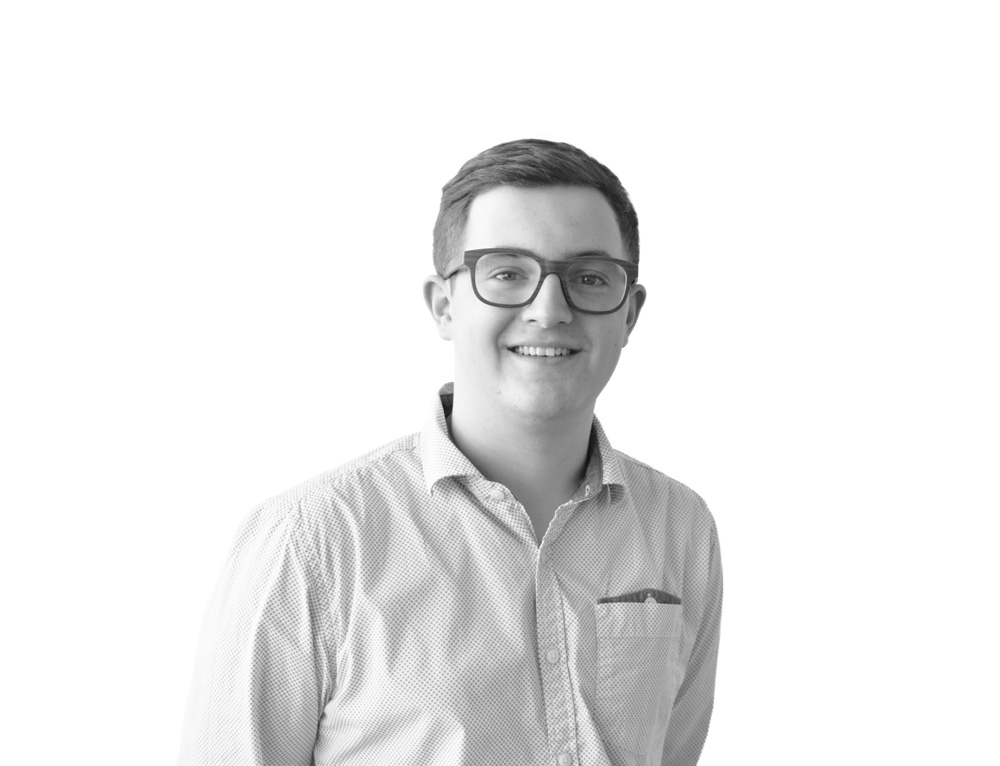 Florian Black
Customer service & work preparation