Promotional product lines in your corporate design ensure the distinctiveness of the marketing appearance as well as increased public perception. You too can benefit from this competitive advantage with a corporate design solution for your advertising materials.
A large number of well-known companies place their trust in ebets. We already have a long-standing partnership with many customers. Let us convince you of our qualities.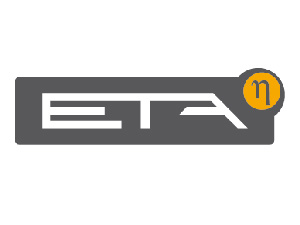 ETA Heating Technology Ltd.
"Ebets® has been our long-standing and highly reliable partner when it comes to promotional products ..." Mag. Silke Rupertsberger Marketing management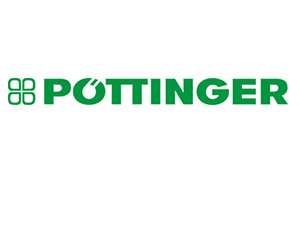 Pöttinger Agricultural Technology GmbH
"... we are interested in the cooperation with partners from the region very much at heart.
With the Eterna shirts present themselves our employees to the public - for this reason we set here at the logo embroidery on the first-class quality of ebets®."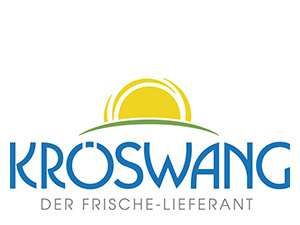 Kröswang GmbH
"The entire ebets® team is honestly friendly,
competent and 100% reliable ..."
Petra head
Marketing & PR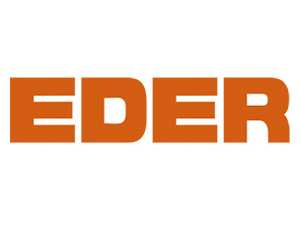 Brickworks Eder GmbH
"ebets® GmbH has been a partner to us for many years.
trustworthy, regional partner in matters of
Promotional items ..."
Mag. Britta Jagsich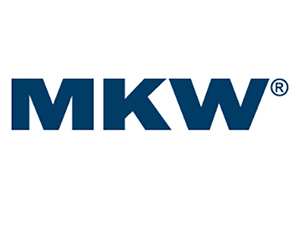 MKW® Group
"The doming stickers from ebets® are not the cheapest, but really the best for our purposes. Especially in terms of outdoor durability and adhesive strength, these stickers have really convinced us."
Proc. Josef Krausgruber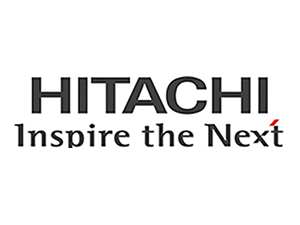 Hitachi Data Systems Ltd.
"With the BottleKey, we are testing the use of NFC in marketing.
We are looking forward to the feedback From our customers and partners."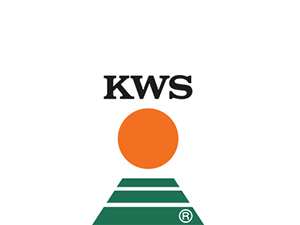 KWS Austria Saat GmbH
"KWS Austria Saat GmbH has already been working successfully with ebets® GmbH for several years. Above all, the personal and sympathetic customer service distinguish the company for us. Ebets® provides us with creative, high-quality advertising materials that are ideal for our target group!" Regina Schmutzer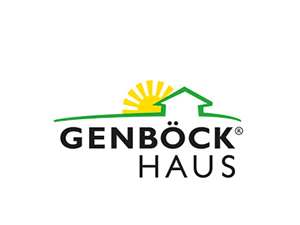 Genböck & Möseneder GmbH
"In addition to the top quality of the RollUps and advertising materials, the immediate proximity and the "good connection" to the supplier is also a particular concern for us. In this way, individual wishes and ideas can be realized within a very short time with a reliable partner." Sieglinde Pöttinger Marketing Assistance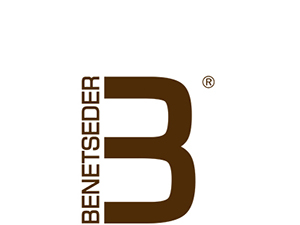 Benetseder GmbH
"ebets® is the perfect partner for us. From the quality of the products to the values of the company, this is a great fit for us. For us, it's important to generate value in the region and to be close locally." Manuel Benetseder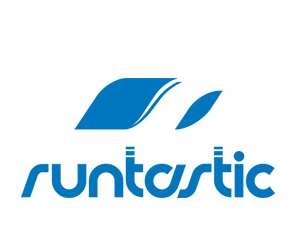 runtastic GmbH
"Reliable and fast processing, that is what distinguishes ebets® GmbH. No matter what the issue, one email or phone call is all it takes and the request is taken care of ...!"
Magdalena Roth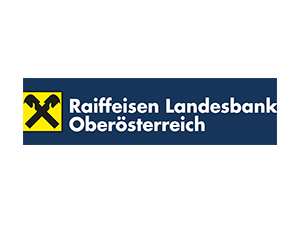 Raiffeisen Landesbank Upper Austria
"The professional collaboration with ebets® is incredibly fun and results in high-quality products." Mag. Michael Ehrengruber, BSc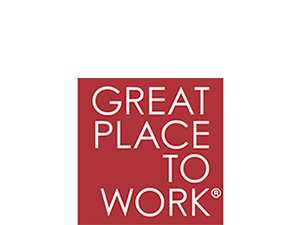 Great Place to Work
"ebets® is a reliable partner for us, which thanks to high flexibility even Making the impossible possible!" Lars Renner



Advantages for our customers
High quality
Not only do we pay attention to good quality standards for the products themselves, we also attach particular importance to high quality in the finishing process in our in-house production.



Customer warehouse
You do not have storage facilities?
We provide storage space in the most modern halls. Our reliable storage system ensures smooth processing without unwelcome delay.
Environmentally friendly
Both in the procurement of the products and in the production of the advertising application, we attach great importance to reduced logistics costs and emission-free finishing.


Here is an excerpt of further references