Laser engraving - permanent finishing and product marking
Laser engraving refers to the process of inscribing objects using a laser beam. At ebets, we offer customized solutions for laser marking products made of a wide range of materials, including metal, plastic, silicone, cardboard, wood, glass, acrylic, cork, leather, slate, and even fleece or softshell textiles.
Discover the many possibilities of finishing with laser engraving.
Marking by laser beam - What are the advantages?
With our CO2 laser systems, the YAG lasers, the fiber laser as well as the textile laser, we cover a wide range of engraving possibilities.
Depending on the material properties of the product, we choose the appropriate laser system and configure it according to your requirements. To ensure that you get the best engraving result, we perform bAlways perform a test engraving for new orders.
The advantages of laser marking are clear:
Fast

implementation due to short setup times and local production
Versatile, because applicable on almost all materials
Gentle to the material and durable
Environmentally friendly

, since emission free
Laser engraving on awards made of glass, acrylic, wood or metal
Custom engraving turns trophies into unique awards. Whether in the educational field or for corporate honors, our awards in various shapes, materials and colors leave nothing to be desired. In addition, subtle glass engraving or eye-catching wood engraving can transform trophies into special gifts for customers, employees or club members.
The combination of laser engraving and UV printing creates very attractive and original awards, which we produce entirely according to your ideas.
We offer expert and creative advice to give reality to your IDEAS.
Laser marking of industrial parts and nameplates
Laser marking is perfect for permanent identification of nameplates and industrial components, as it is highly resistant to wear, solvents and various environmental factors.
Due to the short set-up times of the laser machines, we can also mark small quantities and individual pieces for you. Due to our own production, we reduce the logistics effort and can thus implement your wishes quickly and flexibly.
Depending on the shape of the industrial parts, the possible size of the metal engraving may vary. For rounded parts, the distance between the surface and the laser beam must not be too large in order to achieve uniform laser marking.
Textile engraving on jackets made of fleece or softshell material
We give your softshell jackets and fleece jackets an individual touch with your logo or motto engraved. Thanks to our laser machine specially designed for textiles, we create impressive effects on a wide variety of materials.
For example, logos on fleece, leather or microfiber are given a relief-like look by textile engraving, while other fabrics such as jeans or softshell jackets are given a subtle color contrast.
While not every material is suitable for textile laser engraving, when used properly, this method is ideal, especially for large-area designs.
Workwear of the brand Mascot or textiles for your club needs you get from us in top quality and of course with professional logo engraving.
Engraving on promotional item
Discover the many possible applications of laser engraving, especially for sustainable promotional products. In addition to engraving on wooden products, we also offer finishing of promotional items made of plastic, metal, glass or leather.
No additional material such as ink is required – making engraving an environmentally friendly and cost-effective finishing method for promotional products.
Notebooks, wooden boards, glass decanters or key rings become a favorite piece with advertising effect through the discreet logo engraving.
Laser cutting of individual products
By using our state-of-the-art laser equipment, we are able to process materials such as fine wood, acrylic or metal sheets exactly according to your specifications and bring them into the desired shape.
The result is a unique and individual product that is tailored exactly to your ideas.
In this way, we create your individual key fob, product label, metal or acrylic badge. We even realize custom-made awards from individually cut acrylic elements and wooden panels for you.
Share your creative ideas with us and we will be happy to check the feasibility.
Your contact persons
Send your request directly to the respective contact person or via the contact form to the team.
Of course, we are also happy to receive your call.
We will be happy to advise you – honestly!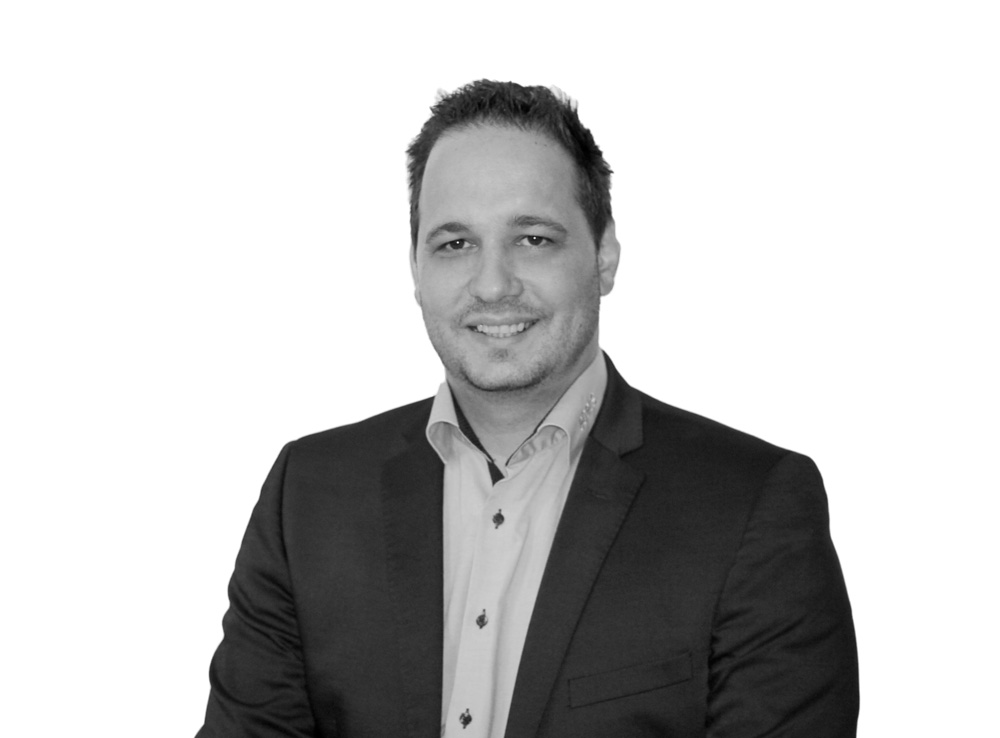 Stephan Paccagnel
Management techn. Sales & Quality Assurance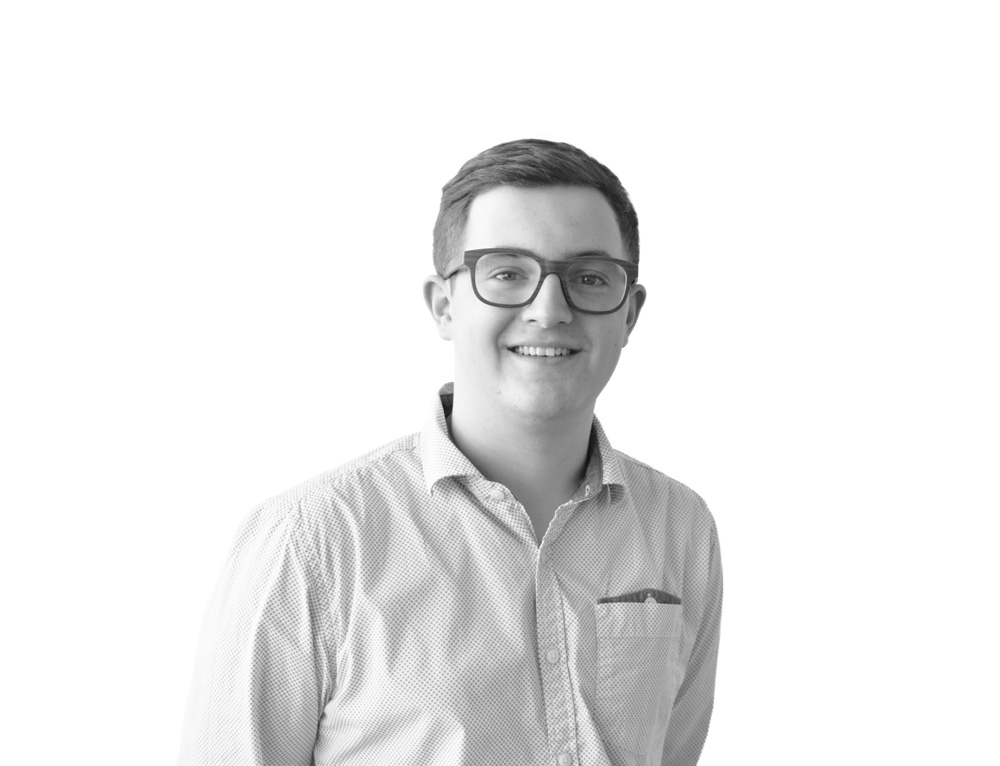 Florian Black
Customer service & work preparation