Digital printing brings color to promotional products, promotional technology & awards
Digital printing is an umbrella term for all types of digital printing processes that do not require a static printing form and transfer the printed image directly from the computer to the printing press. We have specialized in the processes of digital UV printing and solvent printing . specialized, as you cover a wide range of applications and produce high quality. In addition, we can offer an attractive price-performance ratio that also makes individual one-off pieces affordable.
Add color and expressiveness to your product. Our digital printing processes allow us to print any color imaginable on PVC films, glass, plastic, metal, cardboard, wood and other materials. Put your logo on pens and other products and promote your business additionally with rollups and banners or design your own trophy. Let our experts advise you and discover the impressive effect of colors.
Digital UV printing for promotional products
With digital printing, you'll leave a lasting impression on your target audience and save money, too. This is because, unlike other printing processes, digital printing eliminates the need to create a printing plate, which results in considerable cost savings, especially for shorter runs.
Whether you have your company logo printed on promotional products or rollups, the results are impressive. This is because the white option means that high color brilliance can even be achieved on transparent and dark materials.
You would like to have your promotional items printed, but you are not sure on which materials this is possible? Since in this printing technique the ink does not completely penetrate the material, but only rests on it, it is possible to print on almost all substrates – from glass, acrylic, wood and cork to promotional items made of metals and many other materials.
UV printing for brilliant glass awards
Due to our own production, we can also print small quantities of your glass award or glass medal for you cost-efficiently and colorful. Special effects can also be achieved with partial white backgrounds.
Besides awards made of glass, we also print trophies made of acrylic or wood with UV printing.
Digital solvent printing for rollups, banners and stickers
Our two digital solvent printers produce high quality photorealistic prints for signage and stickers.
Take advantage of our digital printing to customize your advertising technology and stickers or have us produce sticker sheets, stickers for acrylic signs and vehicles quickly and flexibly. Even printed water drops look deceptively real.
Your rollups and banners only gain brilliant marketing impact through digital printing and thus proclaim radiant advertising messages that also get noticed.
Solvent printing - Important notes
Technical reference values:
Color range CMYK (4 basic colors, white, 4 light colors for softer color gradients)
Solvent inks increase weather and UV protection – suitable for outdoor use
Printing width: 315 to maximum 1625 mm (length individual)
Printer resolution: maximum 1,440 dpi (high-quality photo prints also possible)
Material thickness: maximum 1.0 mm
Printable materials:
Adhesive films and papers for posters
PVC tarpaulins, MESH tarpaulins
Vinyl nets, polyester fabric, linen, cotton
Other options for printed products:
Scratch-resistant lamination

or lamination with varnish layer of printed films

Contour

cutting of the print by means of cutting plotter for individual shapes
UV Printing - Important Info
Technical reference values:
Prints up to A3 size possible, material thickness maximum 50 mm

5c UV printing in CMYK color range (4 basic colors, white + protective coating)
White underprinting on dark backgrounds recommended
Use of environmentally friendly, solvent-free ink
slightly satin appearance of the print due to UV curing
Printable materials:
Glass and acrylic
Aluminum dibond and metals
Wood and many plastics
Data provision:
PDF, EPS, AI, JPG
Vector data or high-resolution photos
Your contact persons
Send your request directly to the respective contact person or via the contact form to the team.
Of course, we are also happy to receive your call.
We will be happy to advise you – honestly!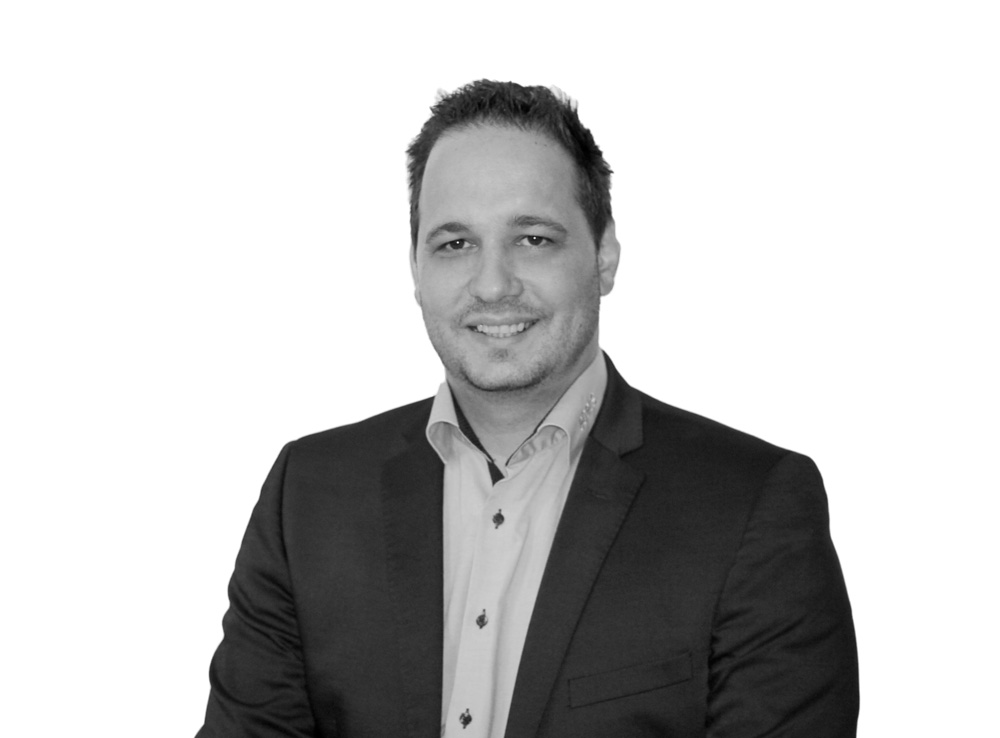 Stephan Paccagnel
Management techn. Sales & Quality Assurance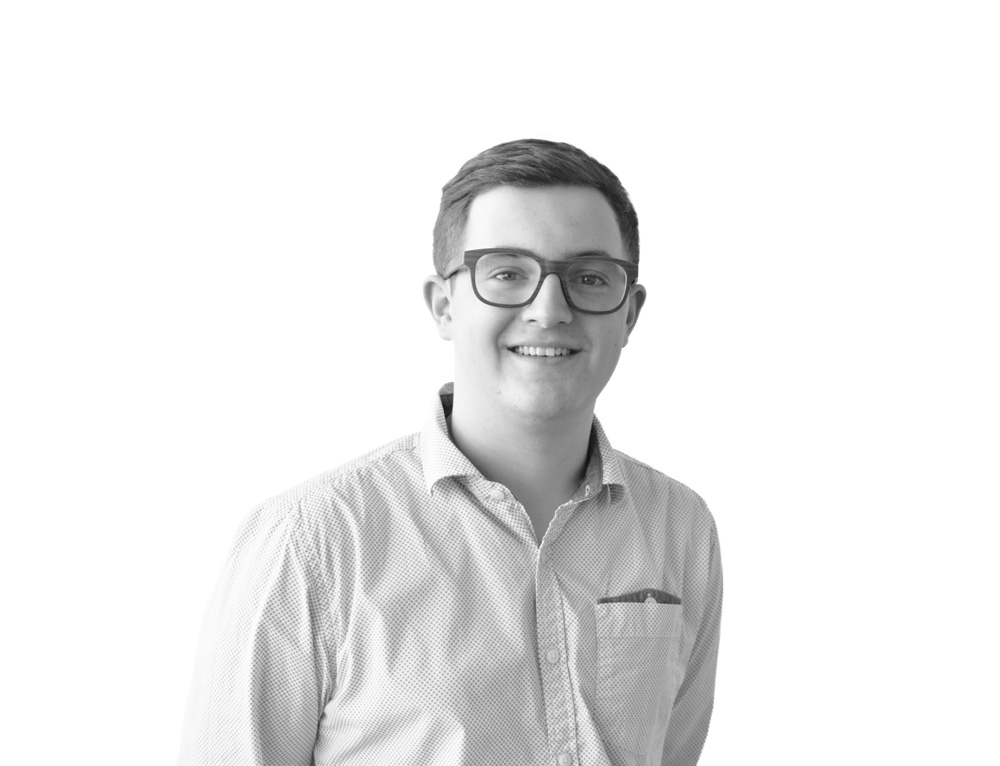 Florian Black
Customer service & work preparation