Online store, fan store and graphic design
In times of economic uncertainty, many entrepreneurs think about how they can improve their situation – regardless of whether they operate as a self-marketer, service provider, craft business or association. Advancing digitization makes it necessary to find new ways to sell products and services. But how can you draw potential customers' attention to your goods or services and encourage them to buy?
A professional web presence and an online store are of great importance here. A successful web presence can increase the reach and attract new customers. However, since many companies already have an online presence, it is crucial that one's web presence stands out from the competition and is professionally designed. ebets offers in cooperation with SINNUP companies or associations that want to improve their online presence or are only now planning to go online, a comprehensive range of services.
The relaunch of a website, a design change or the design of a new logo require creative skill. Do you need graphic support for your design or logo? Contact us – we'll be happy to help.
Fanshop for clubs and companies
Entrepreneurs and clubs who want to sell a selection of products online in their corporate design or in the club colors already provided with sponsoring logos, often face the problem that they lack the technical know-how and equipment to create an online store. Here, with our subsidiary SINNUP, we offer a comprehensive solution for the successful design of an online store as a so-called fanshop. An appealing web design and a user-friendly store are essential for entering the online business.
We create the product selection together with you. Here we will pay special attention to selecting products that match your design and values.
In a time when more and more companies and also associations sell their products online, a special shopping experience for customers is essential. A good presentation of the products and easy navigation are the prerequisites for a successful sale.
Start your fanshop now with products in your corporate design for customers, employees, sports fans and club members.
Online store - what to consider?
What is my goal with my online store?
Store as an additional platform to present and sell products?
Online store including homepage as a permanent feature in the long term?
Who is my target audience and how do I best reach them?
Define target group
(Association members, non-members, customers, potential customers)
Optimally designed homepage that authentically presents the company or association and sparks curiosity
What does a professional homepage including an online store look like?
stand out from the crowd – the first impression counts (concept and design)
Store – setup according to current security standards
appealing product presentation and user-friendly operation
SEO optimization of the webshop
Webshop - online with security
Security comes first: From a redundant storage network to the backup solution, the external firewall to access regulations and the data transmission or transfer. You are protected with security: Your data is backed up three times, additionally and daily also on one of our external cloud based high security servers.
Everything at ebets and SINNUP is designed for your maximum security:
Certified infrastructure according to ISO 27001
SSL certificate included, so that your users can also feel secure
Firewall management automatically protects you from attacks
DDoS protection automatically defends against suspicious traffic
Backup is physically and additionally cloud based
Expert – Service for technical or contractual concerns
Graphic design - from draft to finished design
We process the following ready graphic data and logos for integration in your fan store or for finishing your promotional items:
Logo data in digital form from Adobe Illustrator CC, Adobe Photoshop CC, CorelDraw, or Adobe InDesign CC programs.
Images and logos as vectorized file (resolution at least 300 dpi)
Fonts converted to curves or paths (vector graphics)
Colors adapted to the CMYK color system
You cannot provide us with your data in the required format? No problem, because on request we revise your logo, design or artwork and prepare it in such a way that a perfect printability and an optimal result of the advertising application are guaranteed. We also create new logos or design proposals for your fanshop. These graphic services are billed on a time and materials basis.
Graphic service - the all-round package
With us, you benefit from all-round service for your advertising campaign:
Marketing consulting and advertising psychology
graphic design of logo, lettering and motifs (also reproduction)
Print media design
Design for advertising technology – systems
Complement with personalized promotional items
3D stickers, stickers and stickings
Competent consideration of implementation options and customized designs are the basis for functioning campaign solutions and their cost-efficient implementation.
A carefully prepared proof provides a first virtual look at the later final product and includes all the necessary details that are important for a reliable production. For more elaborate custom designs, such as promotional textiles, you will receive various design proposals.
Your contact persons
Send your request directly to the respective contact person or via the contact form to the team.
Of course, we are also happy to receive your call.
We will be happy to advise you – honestly!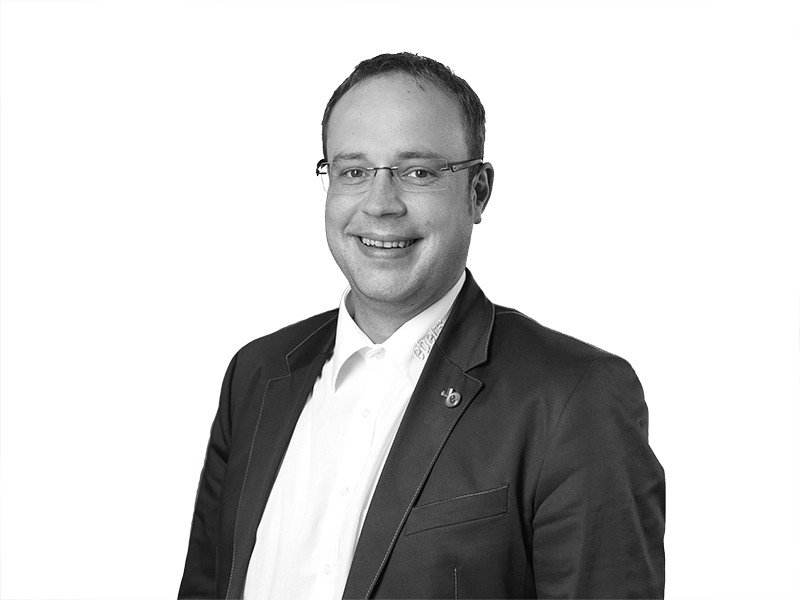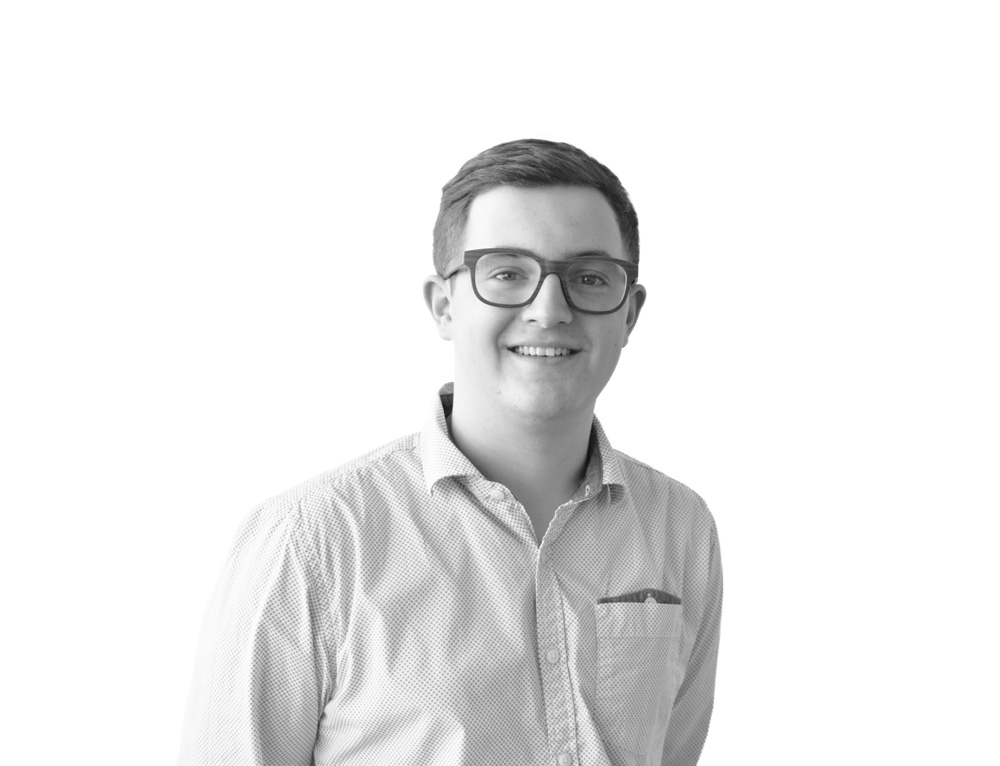 Florian Black
Customer service & work preparation