Rollup - the mobile advertising poster for indoor use
Roll Up Banners are a mobile and flexible way to get your message out to the world. Due to their construction, the banners are self-standing, while their position can be quickly changed at any time. Especially at trade shows or for other indoor events, roll up banners are perfect. With the right placement and a perfect design, it's no problem to attract your customers' attention to your poster. With us, you can not only print this, but also have it designed by us if you wish – we look forward to your order.
Rollup display stand - The advantages
Freestanding
The adjustable feet make the rollup self-standing and the narrow design makes it very space-saving.
Flexible
Flexible advertising due to lightweight design and free standing. Mobile advertising poster with interchangeable tarpaulin. Individual formats on request.
Fast construction
Our Roll Up complete system with print and transport bag can also be set up easily and quickly on site at short notice.
Rollup banner - Where to use?
Are you looking for a way to present your advertising appropriately indoors, for example at trade fairs, in pubs, museums or hotels?
With a rollup banner you are flexible and mobile, as they can be easily repositioned and folded. In addition, they are self-standing due to their adjustable feet. Due to the narrow design, the stands also require hardly any space.
The assembly of the banner is very easy and time-saving due to our complete system with printing and transport bag – even at short notice. Basically, Roll Up Banners are created for indoor use, however, in weather-protected outdoor areas they can also be set up.
Rollups - variety of possibilities
If you are interested in a Roll Up Banner, we will gladly take care of the production. We offer particularly stable designs, which are ideally suited for repeated use. Our rollup – complete system includes:
the high quality printing from our production, gladly also with replacement printing, the tarpaulin is exchangeable

the use of a high-quality and robust tarpaulin (450g)

Standard formats depending on the model of 80 x 200 cm or 100 x 200 cm, on request also individual formats

and a textile transport bag – on request – with personalization for marking the individual banners.

On request, we can also produce rollups with NFC stickers for you – so you can score points at trade fairs with digital added value.
Roll Up - details and tips
If you are interested, just send us your print data in PDF, EPS, AI, JPG, vector file or high-resolution photo formats. Our graphic design team will then process your data if you wish. If you do not have a finished print file, we will be happy to offer you our graphic services. With us you get everything from a single source – for high quality and advertising technology that works. Are you looking for additional ways to advertise effectively? We are also happy to offer you advertising banners that are custom made for you from weatherproof mesh or PVC. Our standard format is 1x3m, but we are also happy to produce a larger or smaller advertising banner for you. Just ask for more information – we look forward to hearing from you!
Discover more advertising technology products
Your contact persons
Send your request directly to the respective contact person or via the contact form to the team.
Of course, we are also happy to receive your call.
We will be happy to advise you – honestly!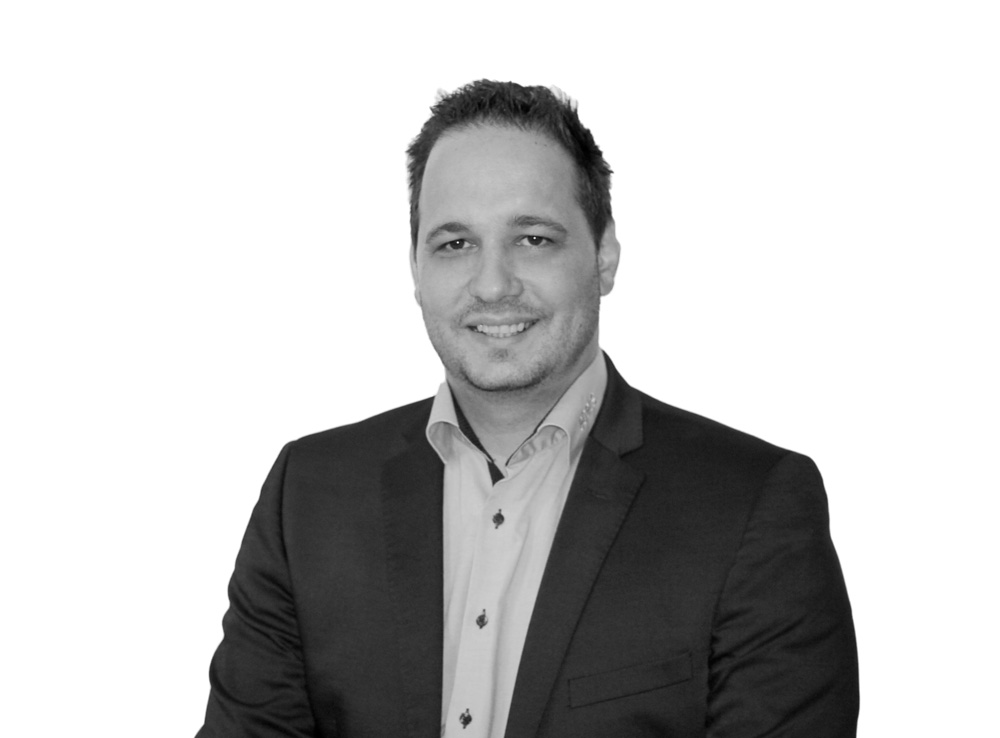 Stephan Paccagnel
Management techn. Sales & Quality Assurance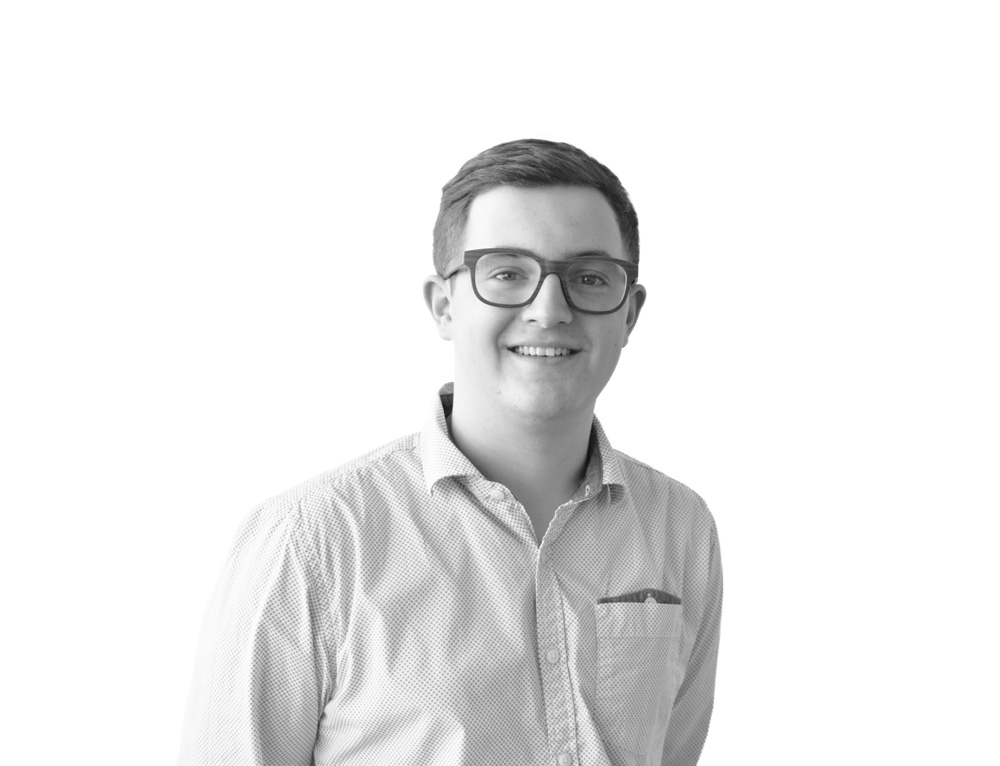 Florian Black
Customer service & work preparation