Beach flags and banners - versatile outdoor use
Whether our mobile flag system "Beachflag" for indoor and outdoor use, flags in small format or large-format flags for flagpoles – we provide you with the right product for every occasion and every purpose.
We offer beach flags in straight or teardrop shape with four different foot or mounting options: adjustable foot, metal base plate, ground spike or wall mount. Our beach flags are available in different heights from 235 cm to 430 cm. Due to the variable mounting and size, beach flags are used for a variety of applications such as events, trade fairs, POS actions or even promotions.
We can also print large size flags for flagpoles and small event flags in your corporate design.
Advantages of our flags and beach flags
1. durable & resistant
High quality materials such as the flag fabric, the pole and the versatile accessories guarantee a long life even in strong gusts of wind.
A transport bag provides additional protection against mechanical damage.
2. simple structure
Simply pull the flag over the pole and fix it with a carabiner.
The printed flag can be changed at any time without the need to change the pole and attachment.
3. high quality prints
The printing material used is flag fabric with sublimation printing 80% through.
Possible applications for flags of all kinds
Beach flags can be used both indoors and outdoors for events, trade shows, point-of-sale promotions, product promotions and much more.
Small flags are requested mainly for sporting events
and large format flags serve

for image building and
to make it easier to find companies, as well as
for the identification of establishments which, for example. carry a specific product line
(e.g.: flags of beverage brands for catering establishments).
With the right motif and adequate placement, you can quickly achieve high attention with flags. You don't have a ready print file to have your flags or beach flags printed by us? We also offer graphic design services upon request.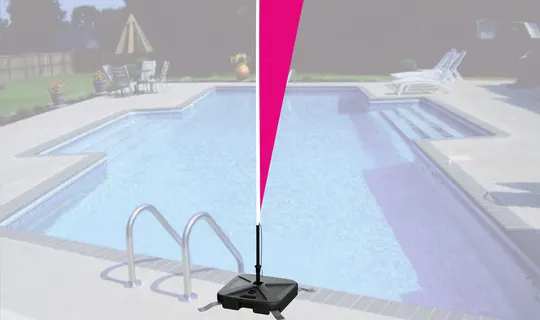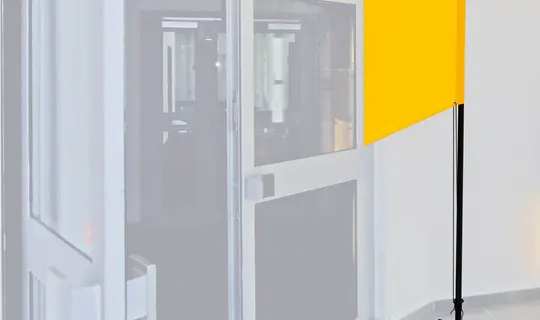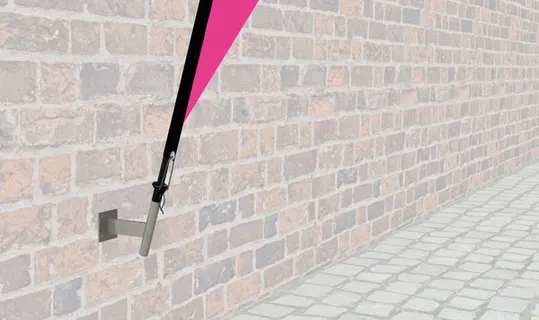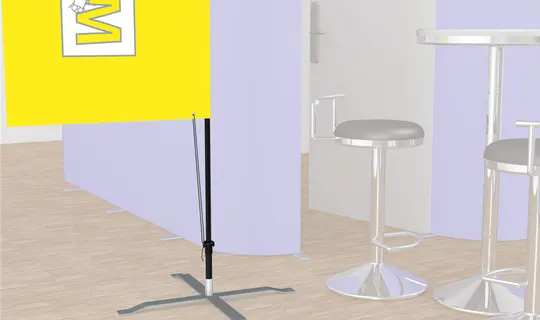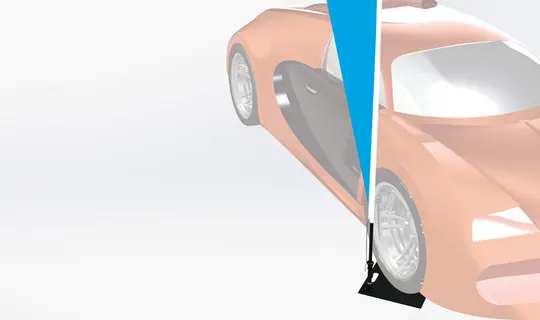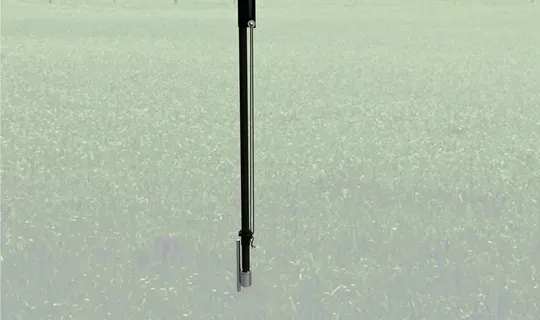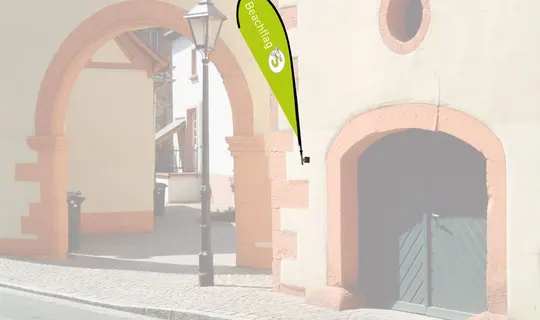 Beach Flags & Co Technical Details
Properly placed, beach flags reach a wide audience quickly and effectively, both outdoors and indoors.
High quality, tear-resistant flag fabrics are used for printing flags. The linkage consists of interlocking aluminum and GRP rods. The beach flag system is also delivered packed in a black transport bag in a single carton for protection.
Beachflags are available in the following standard sizes and confections – on request we also offer special formats.
For the sizes of event flags and large format flags, simply ask for your desired size – we will then provide you with an individual offer.
Print data specifications
We can process print data in PDF, EPS, AI, JPG formats, as well as vector data or high-resolution photos.
You can get these accessories for beach flags
Discover more advertising technology products
Your contact persons
Use our contact form or send your request directly to the respective contact person. Or just give us a call.
We will be happy to advise you – honestly!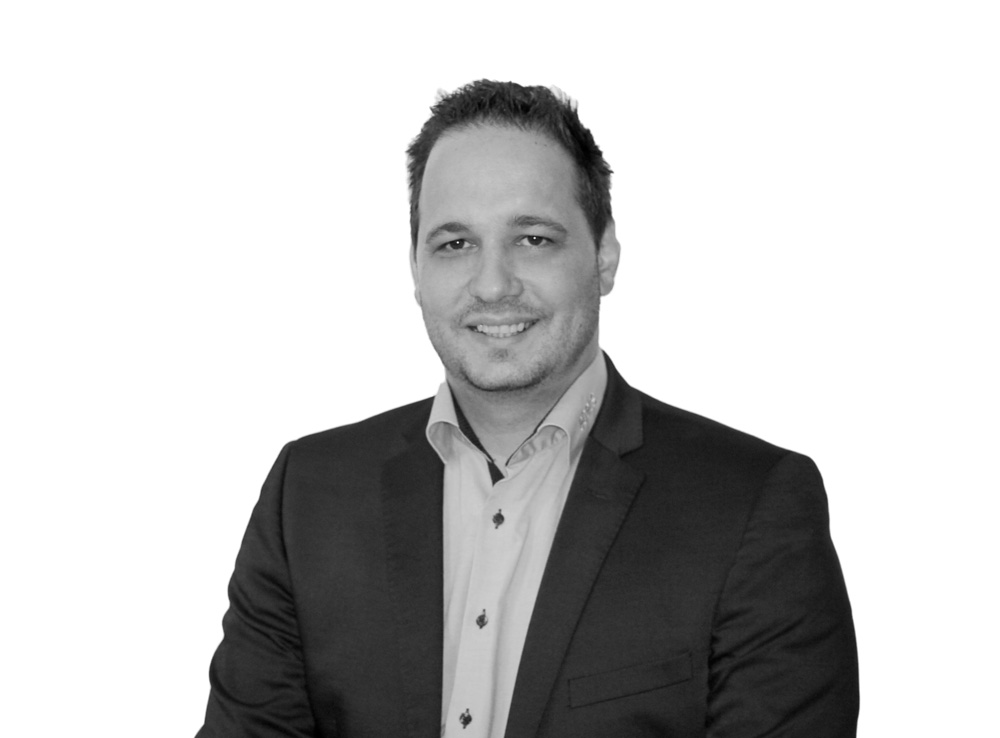 Stephan Paccagnel
Management techn. Sales & Quality Assurance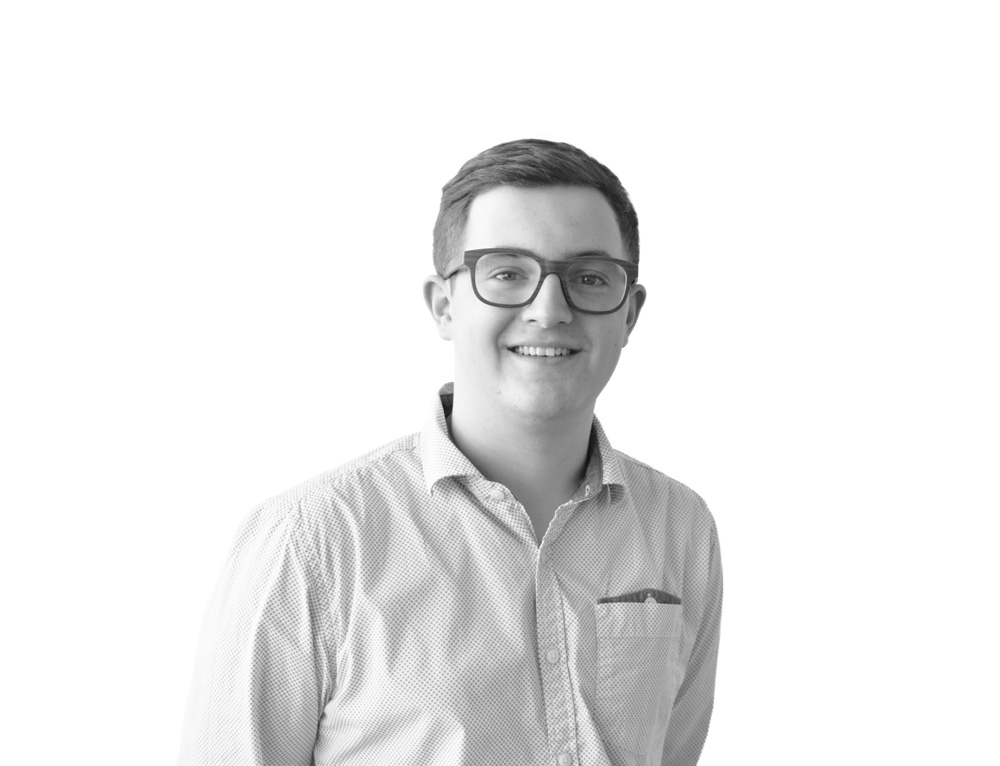 Florian Black
Customer service & work preparation