Metal engraving - the high-quality, noble and robust logo application
The be-all and end-all of promotional products is their appearance. Because whatever you present your company name on – the product must be absolutely convincing and of the highest quality. Therefore, it is our special concern to offer you only the best products in combination with high-quality metal engraving at the highest level. Our results convince with precision and longevity – best make yourself a picture of our expertise!
Metal engraving - convincing advantages
Robust
A metal engraving is permanent, abrasion-resistant, tamper-proof and also thermally and chemically resistant. Especially recommended for outdoor – metal promotional items, industrial parts as well as metal signs.
Individual
Individual names or serial numbers can also be engraved cost-effectively on metal signs and stainless steel.
Graceful
Especially with coated metals, your logo shines in metallic brilliance.
Sturdy metal products with your logo are gifts with long-term promotional effect.
Engraving on metal ball pen for sustainable promotional activities
As our customer, you benefit from locally produced metal engraving. Ballpoint pen engraving is only one part of our comprehensive range of services. We divide metal engraving into the areas of untreated metals, steel or stainless steel, and painted or coated metal surfaces. We engrave all these metals directly with our modern YAG lasers.
For burning special ceramic powders into bare metals, we use CO2 lasers to achieve high-contrast marking. Discover here our practical examples of metal engraving and glass engraving, which is also one of our hobbyhorses and extremely popular with our customers. Because who does not like to surprise with promotional gifts of a special kind that are durable, unique and simply beautiful.
Engraving - for robust metal signs
If you decide for a metal engraving from our company, you can look forward to great results, which are not only optically flawless, but also abrasion-proof, forgery-proof, permanent and thermally as well as chemically resistant. This is especially necessary for products and metal signs in the application areas of industry and production.
Self-adhesive metal signs are also used for trophies or as door signs.
We even engrave cutlery and pots from caterers to prevent mix-ups at events and ensure that the entire inventory is returned to its owner.
Metal engraving - details and tips
We can use
untreated metals, steel or stainless steel
, as well
aspainted or coated metal surfaces
and
anodized aluminum
laser engraved. With anodized aluminum and products with metal alloys, the base metal shines through in the engraved areas, creating a very individual effect.
Size of the engraving:
Our laser can produce engravings of maximum 40 cm x 60 cm.
1 mm minimum distance to the product edge should be observed.
In order to still be able to read the engraved writing, the height of the letters should be at least 2 mm.
Some metal objects do not allow laser marking of the surfaces, or only with low contrast. Here, the
subsequent blackening of the metal engraving
is recommended. The exposed area is blackened by treatment with a so-called Thermark paste. The coating around the metal engraving remains unblackened. However, this is a costly production step that also entails a longer delivery time.
Laser engraving is also used on products made of:
Your contact persons
Send your request directly to the respective contact person or via the contact form to the team.
Of course, we are also happy to receive your call.
We will be happy to advise you – honestly!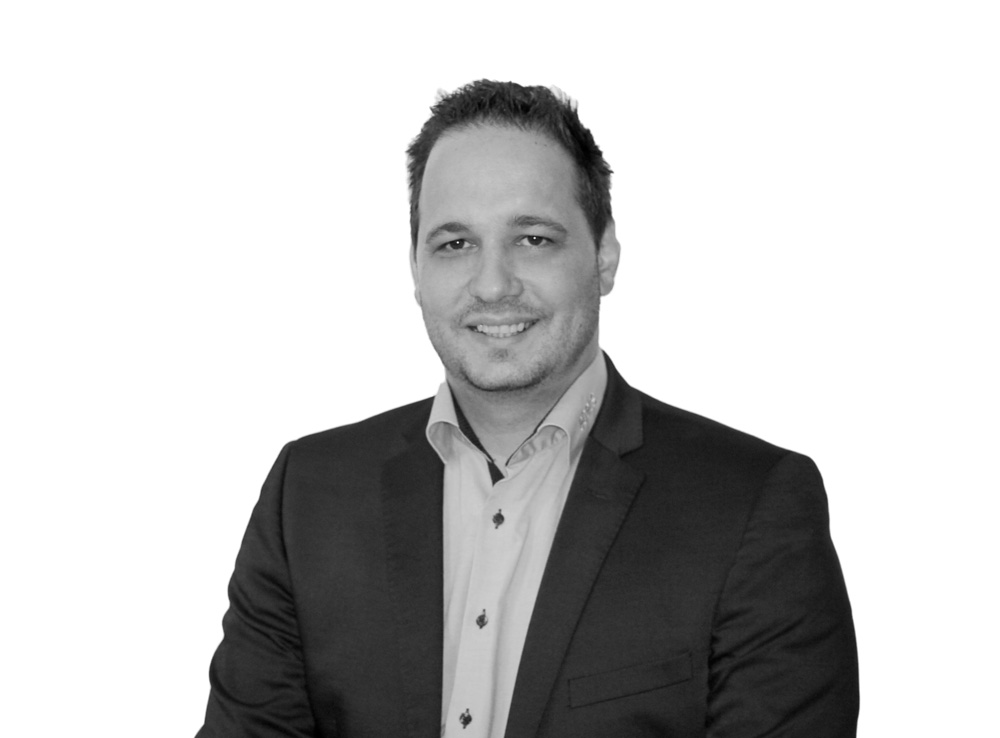 Stephan Paccagnel
Management techn. Sales & Quality Assurance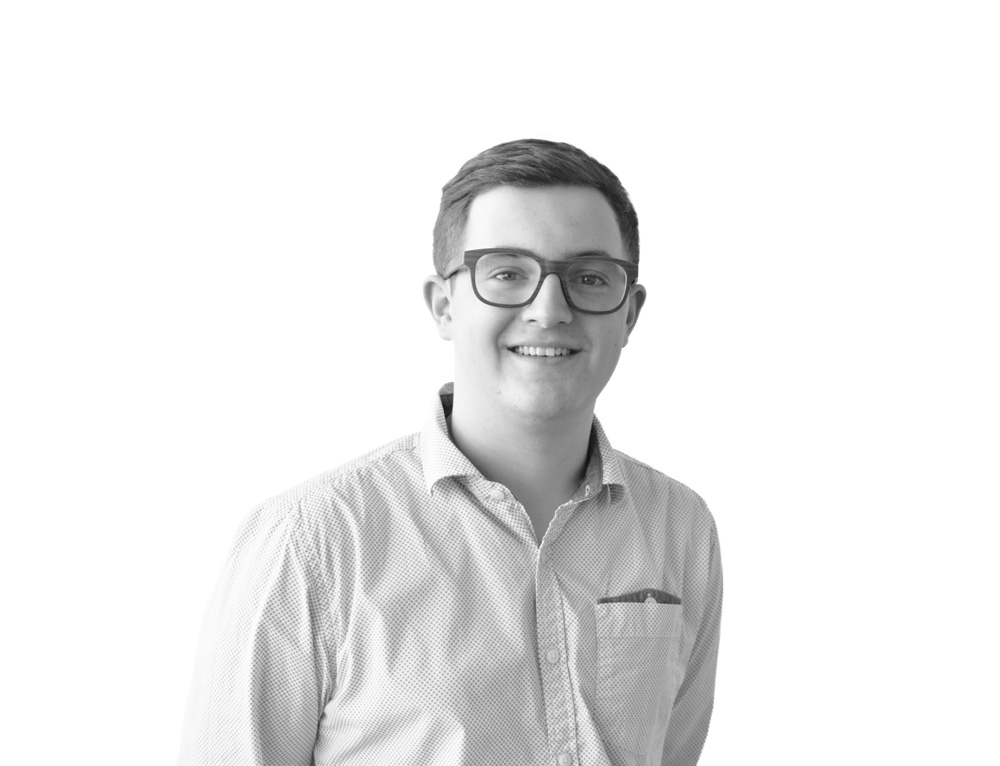 Florian Black
Customer service & work preparation