Transfer printing on promotional textiles
In this two-phase printing process, the motif is first screen-printed onto a carrier film and then transferred to the textile piece using a transfer press. This form of advertising application is characterized by high opacity and color intensity.
You want to know if which textile printing process is the most ideal for your textile piece?
Three advantages of transfer printing
1. intense colors
Characterized by high opacity and color intensity.
2. storable motifs
The pre-printed motifs can be stored for up to 2 years – so even small quantities can be quickly reproduced.
3. flexible
We are happy to store the print motifs for you and also produce the transfer prints at short notice.
Application of textile transfer printing
We recommend this type of textile finishing especially for companies & clubs that want to request small quantities of promotional textiles at short notice, as the prints can be pre-produced and stocked. So you can always choose new textiles and we print the textile advertising imprint by transfer printing for you at short notice.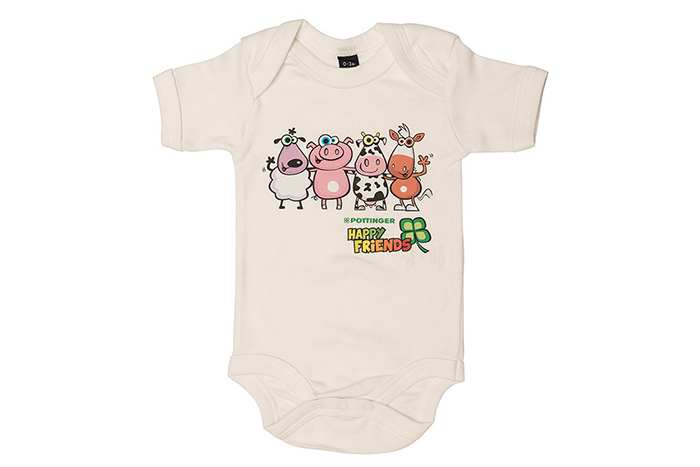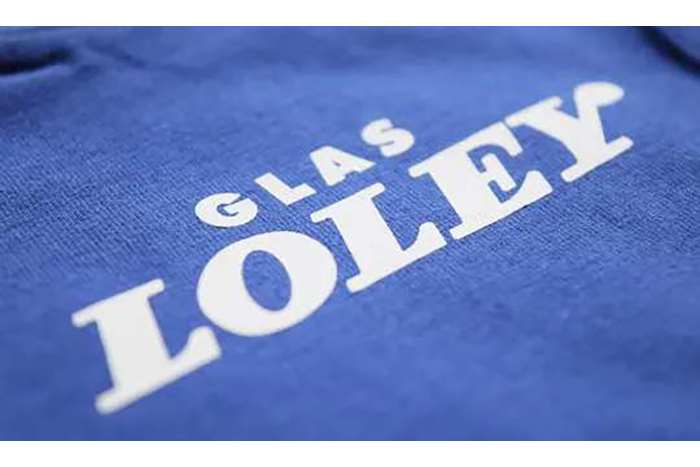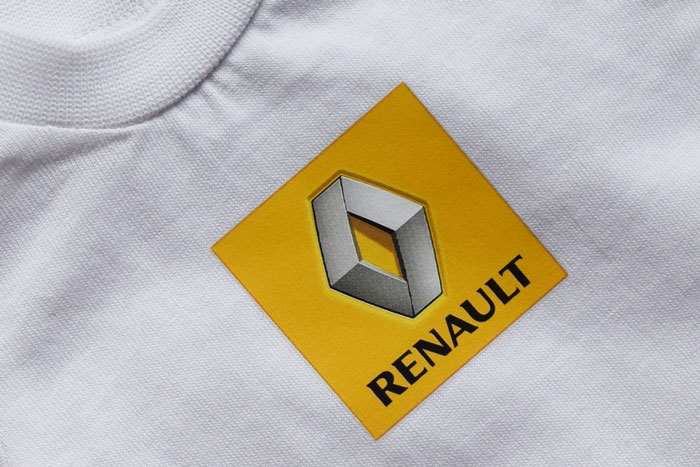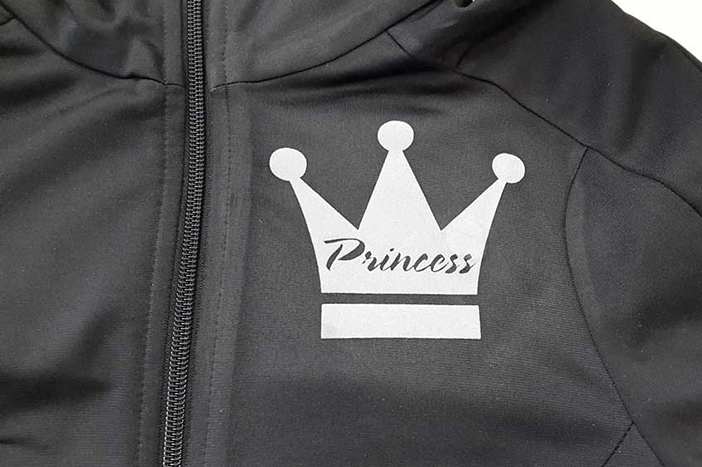 Transfer printing technical information
The motif is first printed on a carrier film by screen printing and dried. The prints are then transferred to the textile piece using a transfer press, during which the adhesive, activated under heat and pressure, creates a bond between the motif and the fabric, guaranteeing a high-quality result.
Which textiles are suitable for transfer printing?
Basically, all textile materials made of cotton, synthetics or blended fabrics can be finished with this textile print – at least all those that can withstand the heat of the transfer press (around 150 degrees).
General print data specifications
For the processing of the print data we need a vectorized file saved as .pdf or .eps. If you only have a JPG file available, we can gladly prepare it for you. The file processing will be charged according to time spent.
How big can my print motif be?
The size of our heat press allows us to apply textile prints up to 39 cm x 49 cm.
For lettering, the minimum height should not be less than 10 mm, otherwise we can no longer guarantee the legibility of the lettering.
Washing and care instructions for promotional textiles with transfer printing
Textiles with transfer prints can be washed up to 60 degrees and can be ironed inside out. However, in order not to impair adhesion, the printed textile should not be put in the dryer.
In addition, you should follow the care instructions for your textile.
This is what pre-printed storable transfer prints look like
Your contact persons
Use our contact form or send your request directly to the respective contact person. Or just give us a call.
We will be happy to advise you – honestly!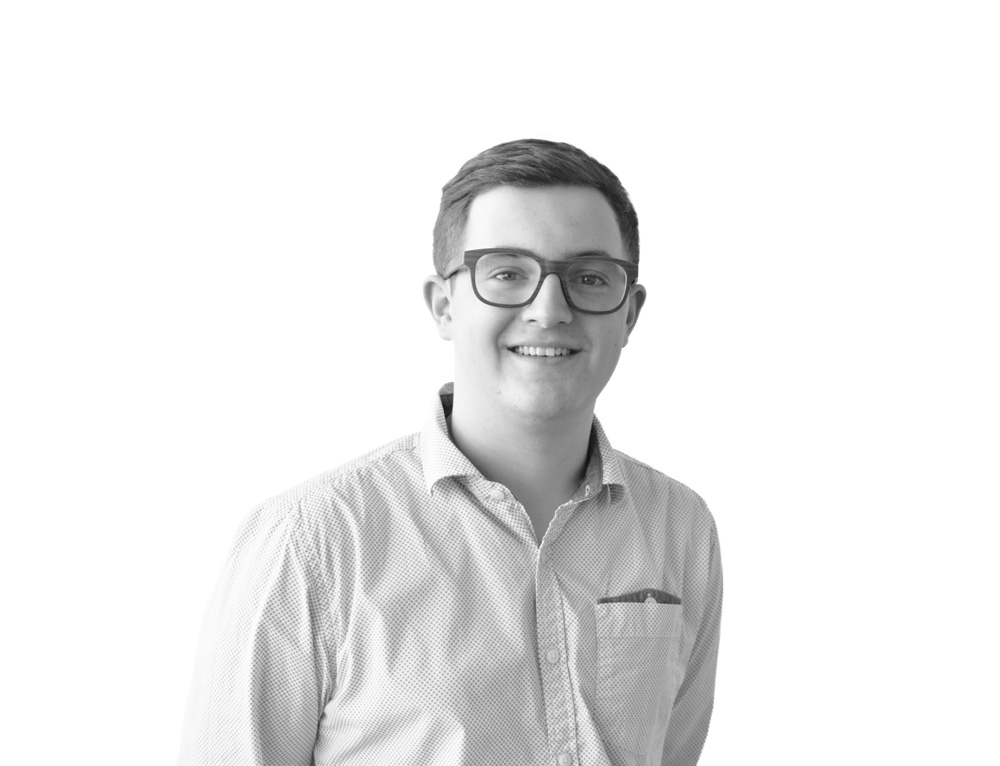 Florian Black
Customer service & work preparation