Flock print - your printed logo soft as velvet

We can cut out any motifs and slogans for you from the single color flock foil and press them onto the desired textile. Due to the velouro surface, the promotional textile gets a velvety soft feel at the printed area. You want to know if flock printing is suitable for your textiles? Read about it on this page or feel free to contact us – we're here to help.
Textile flock - the advantages at a glance
Comfortable handle
The flock print impresses with its velvety, raised surface and is perfectly opaque even on dark textiles.
Versatile
It is ideal for labeling T-shirts, sports textiles, caps or workwear made of cotton, polyamide, acrylic, wool, viscose and mixed fibers.
Flexible
Using a cutting plotter, your motif is cut from the roll material and pressed onto the textile in our own production.
Flocking - which textiles can be used for?
If you like fabric-like prints, then flock printing is the right choice for you. The textile flock foil has a slightly raised and soft surface, which convinces with its velvety feel. It is ideal for labeling T-shirts, sports textiles, caps or workwear
Especially for T-shirts and sportswear, such as football shirts or club clothing, the textile flock is suitable. But also for the inscription of caps and workwear – even with individual names – the flock material is often used.
Promotional textiles with the following textile material compositions can be printed using flock:
Cotton, Wool, Viscose
Polyamide, Acrylic
Blended fibers
Flock printing - size and colors
The size of our heat press allows us to produce flock prints up to a size of 39 cm x 49 cm – so we flock garments with larger motifs on the back of your garments as well.
For lettering, the minimum height should not be less than 10 mm, otherwise we can no longer guarantee the legibility of the lettering.
There are 27 standard colors to choose from for flocking your promotional textiles. Other colors are available on request with surcharge depending on the color.
Textile flock - details and care tips
The motif is cut side-inverted with our plotter and weeded manually. The printing position can be selected individually. This is then precisely measured and the motif placed. The heat press uses pressure and heat to bond the flock foil to the textile. The carrier film is removed only after cooling.
You can find pictures of the production technology under flex printing.
For the processing of the print data we need a vectorized file saved as .pdf or .eps. If you only have a JPG file available, we can gladly prepare it for you.
The flocking is washable up to 60 degrees and ironable inside out. However, in order not to impair adhesion, flocked promotional textiles should not be put in the dryer.
In addition, be sure to follow the care instructions according to the textile label.
Find out about other textile finishes now
Your contact persons
Send your request directly to the respective contact person or via the contact form to the team.
Of course, we are also happy to receive your call.
We will be happy to advise you – honestly!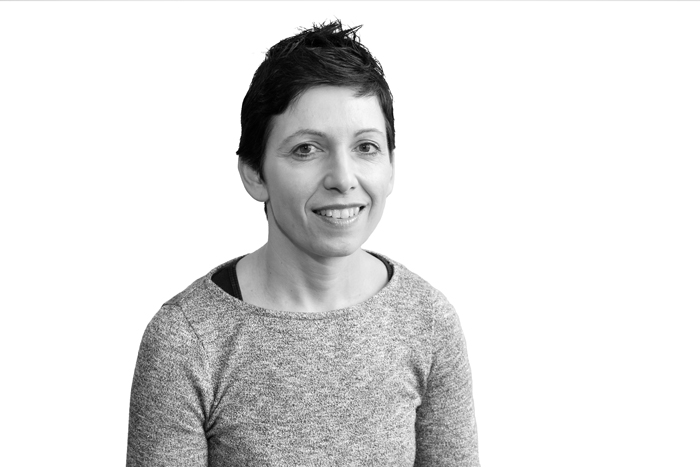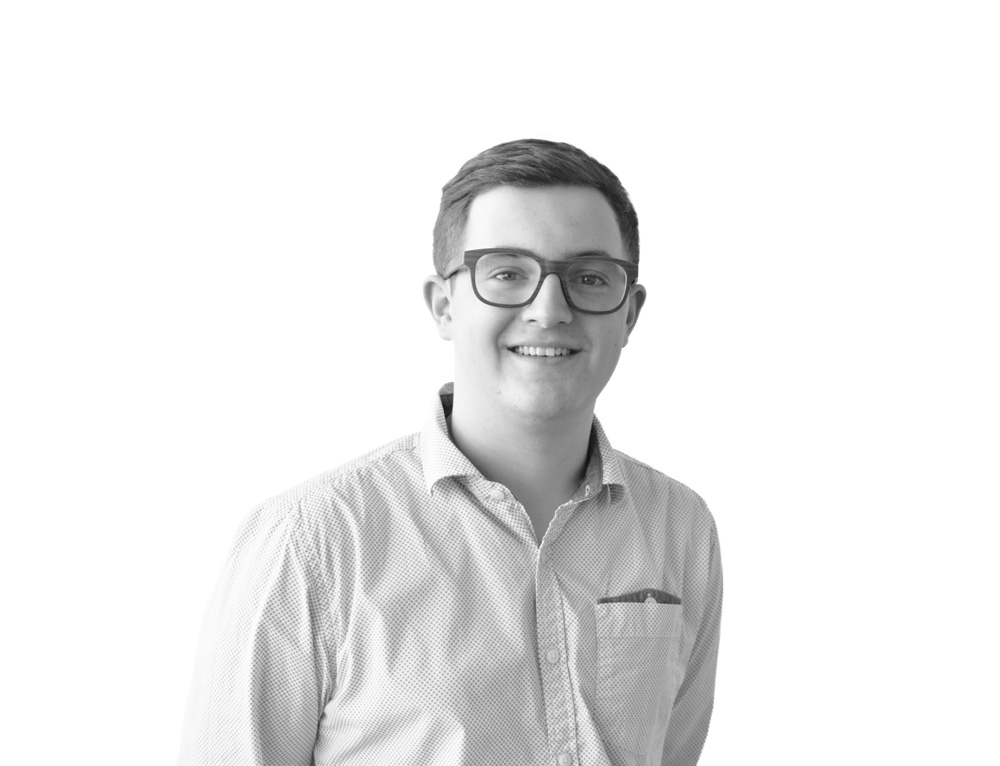 Florian Black
Customer service & work preparation