With laser engraving you can provide goods with product labels or promotional items, gifts, cups, medals, etc. with individual lettering or logos. Engravings of this type are smudge-proof and waterproof, are characterized by a long service life and can practically not be removed.
If you want classy and meaningful promotional items with a high recall value, then you should laser engrave your pens, pocket knives, drinking cups or coffee mugs. Laser engraving (also known as laser marking) is a process that can be used to enhance organic and synthetic materials with lettering, logos, images, etc. Such engravings have the advantage of being extremely precise. Even small objects can be labeled or marked quickly and easily with a laser without any major difficulties. No matter whether your promotional items are made of aluminum, wood, glass, acrylic glass, rubber, plastic, leather or metal – with laser engraving you give your promotional items a very special touch. Today, laser marking is the most modern method of adding engravings to promotional items.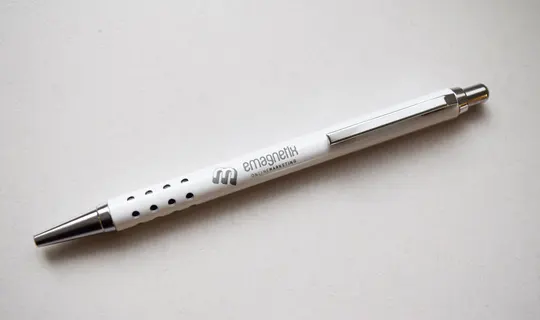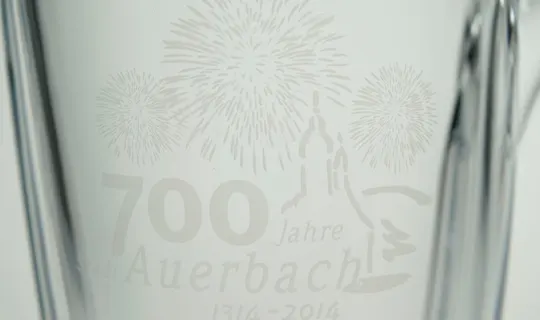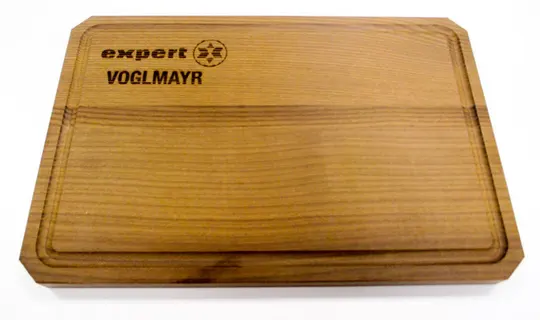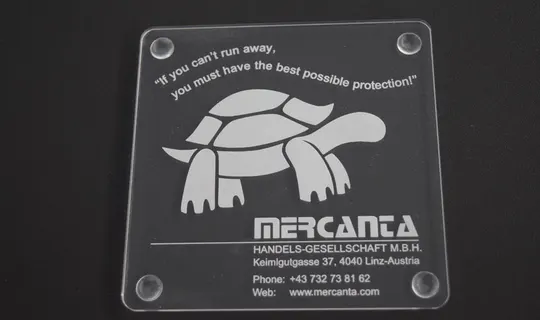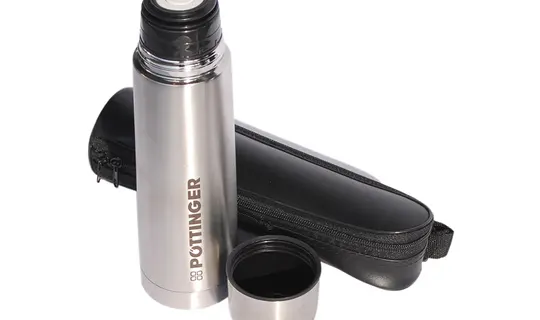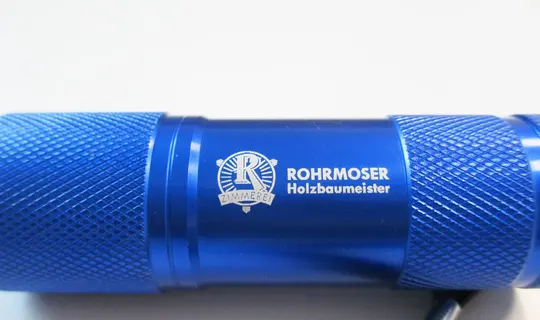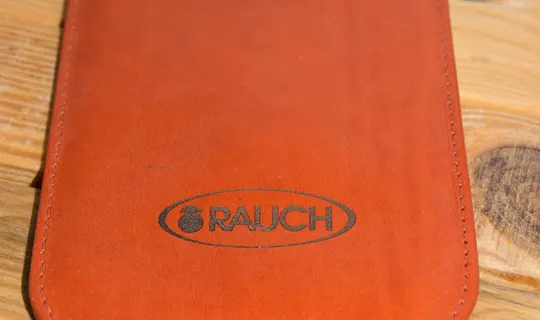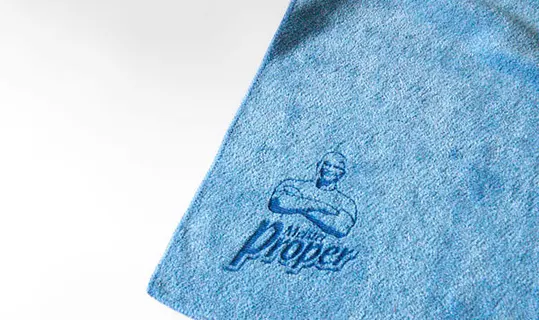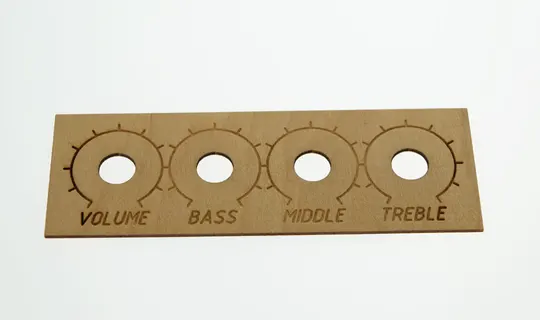 Depending on the material, various processes are used, such as laser deep engraving or glass interior engraving. Laser marking is generally possible on smooth and flat surfaces as well as on slightly curved surfaces. In the case of strongly curved surfaces, the laser may slip and distort the engraving. Your task is to use graphics software to create a digital template of the engraving you want. Make sure that the template is monochrome and vectorizable. With laser engraving on your promotional items, you also benefit from the price. Since only the laser has to be adjusted to the respective promotional product and the application of the engraving is automated, there are no high costs. In addition, ancillary costs for paints are also eliminated. When marking with a laser, the top layer of material is precisely removed. As a result, motifs, logos or lettering take on the color of the respective material core. What color the engraving is not always clear. The reason for this is that every material reacts differently to the action of a laser. Thus, laser markings become gray on metal and white on aluminum. To be on the safe side, you should request a sample before producing advertising materials in large quantities. Since no colors can be applied, this is also the only disadvantage of laser marking.
Laser engraving for product marking
With the help of a laser, your products can be marked not only precisely and flexibly, but also tamper-proof, according to your wishes. Essentially, product labels or merchandise labels are specific pieces of information with which you can or must label your goods or packaging. Product labels serve different purposes.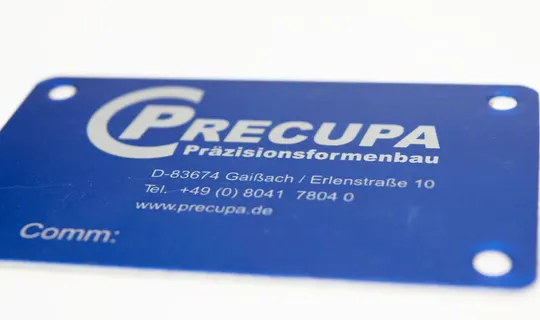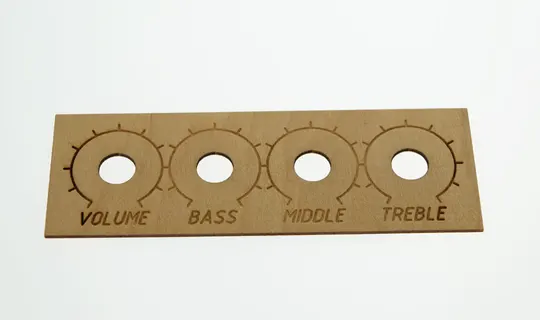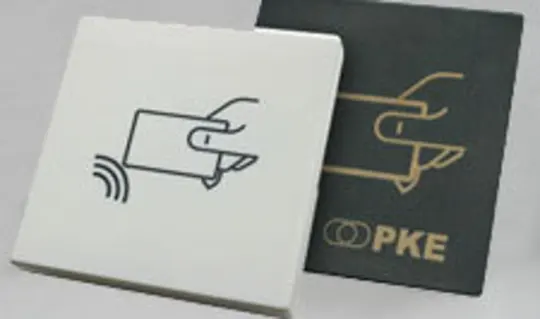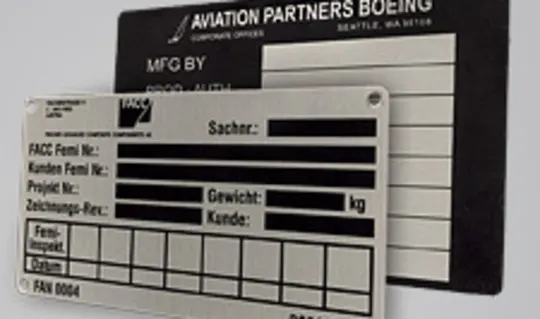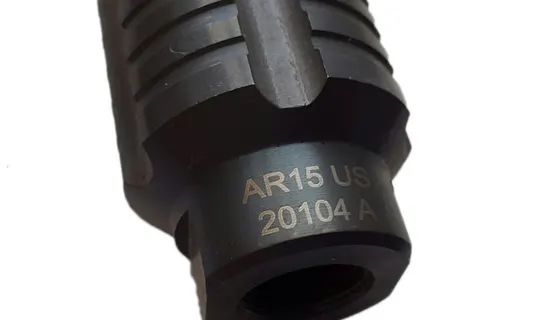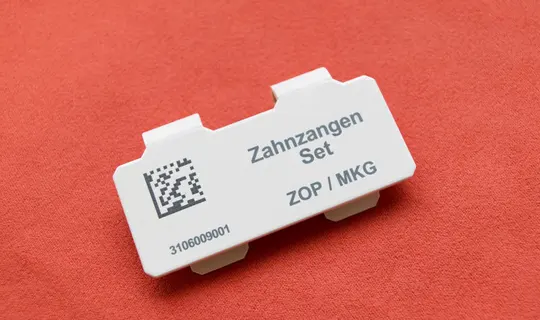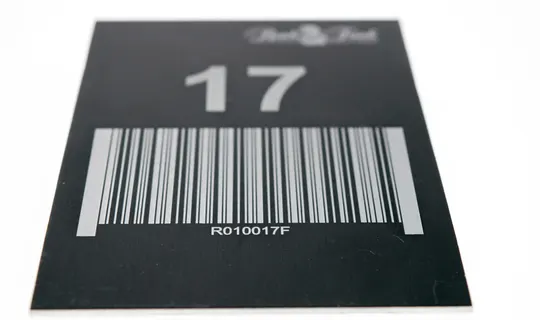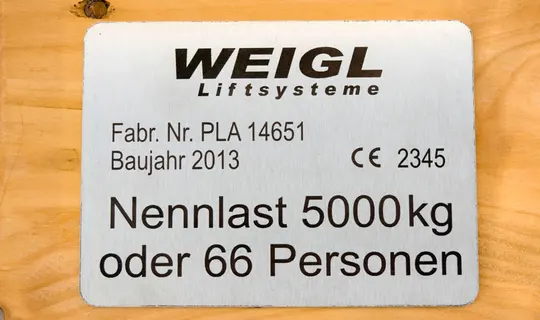 Among other things, they are used to inform the end consumer about certain quality characteristics, such as quality seals or information about package contents. Product labels often used in practice also include logos, symbols, sequential numbering and, in the case of foodstuffs, shelf life data. The best-known product designations include the European Article Number and the Universal Product Code, which are applied to goods in the form of a bar code. For many consumers, it is also important to know whether products are CE marked. With this marking you have the certainty that the marked product complies with the standards of European law and is therefore released for trade in the European Community.