Company store or club store in your own CI
A corporate store gives companies the opportunity to purchase advertising materials promptly, at low cost and in line with their own corporate identity. Processing print jobs is also easier than ever with a closed store, also known as a regular customer portal.
In this online store, you can edit advertising materials, letterheads or business cards – even without extensive knowledge of graphics – and add your company logo or data to them. On request, the Closed Shop is also password-protected, so that only authorized employees or club members with a login can order.
In this way, you can clearly cover all your needs for advertising materials and printed matter – from small giveaways to high-quality promotional gifts for important customers and business partners, and from stationery to business cards.
Personalized product examples
The products are already placed in the Closed-Shop in their CI design and only the personalizations specified by you can be added directly online by the employee and the finished product can be ordered immediately online.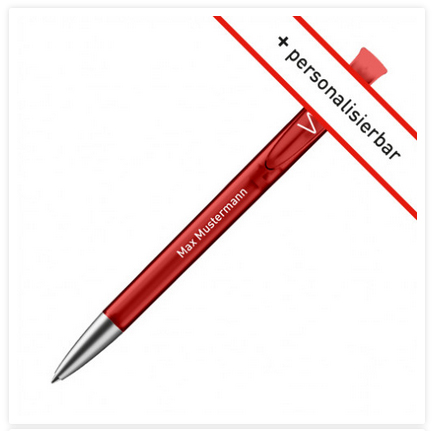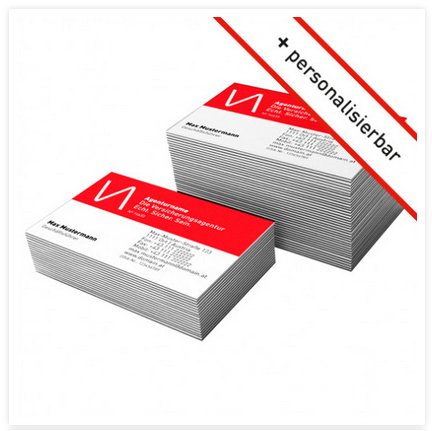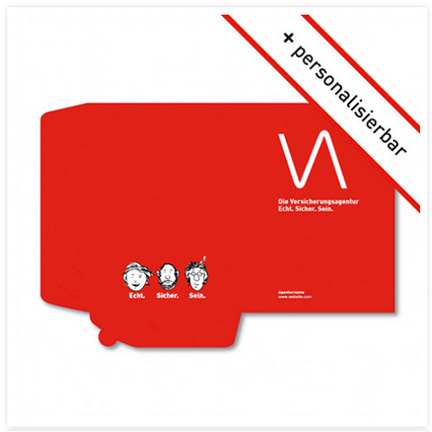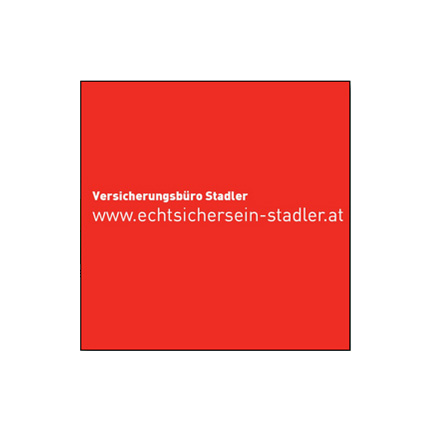 Advantages of a closed store
The customized online store is exactly aligned with your company and your corporate identity. Lengthy processes, from product selection and print data creation to submission of the order to the service provider, are shortened and handled promptly. The simple usability enables every business sector to independently cover its own needs for promotional items.
The online store is created in a design that exactly matches your corporate identity. You configure the products yourself, for example with regard to the placement and alignment of the logo and texts.
In addition, you have the option of allocating a fixed budget – a function that allows you to keep an eye on your advertising budget at all times and thus calculate it more accurately.
It is also feasible to set up a competence check and release forwarding . This ensures control over order values and gives you the opportunity to review content before placing the final order.
The online store provides full transparency regarding all orders placed by your company. With a closed store, the creation of suitable promotional items is no problem for decentralized company structures with branches without long-term communication and coordination processes.
Orders can be placed around the clock, seven days a week, because contact with the supplier and the associated binding to fixed business hours are eliminated. Advertising campaigns are also quick and easy for franchises without any major effort.
The finishing of the promotional items is done by the well-known and renowned manufacturer ebets®, which produces the items for you exactly according to the guidelines regarding your corporate identity. Moreover, you will have the possibility to receive your products express in case of short-term demand.
ebets® takes care of the entire creation and management of the store as well as warehousing, finishing and logistics for you – so you can be sure that your advertising material orders are in the hands of a competent, experienced industry expert. With an online store in the form of a password-protected portal, you create your promotional items according to your corporate identity, relieve your marketing department and at the same time ensure a fixed quality standard.
You streamline your ordering processes, save time and optimize your costs.