UV printing has only in recent years become the mature technology it is available to you as today. With this method, it is possible to print on a wide variety of materials in large formats. The performance is already impressive, but UV printing still has a lot of potential for the future. Due to the flexibility in choosing the base material, there are almost no limits to your imagination in the production of marketing materials.
UV printing is a type of digital printing where the image is transferred directly from the computer to the printing machine. The most essential feature of this printing process is that the ink does not penetrate this substrate when printing on a base material. Instead, the ink lies on the respective surface and only hardens immediately when irradiated with ultraviolet light. As a result, you get a color film on the printed material. The UV-reactive ink used for this purpose does not contain any solvents and thus protects the environment.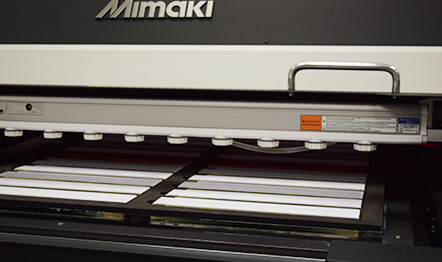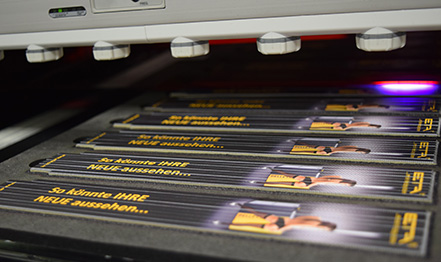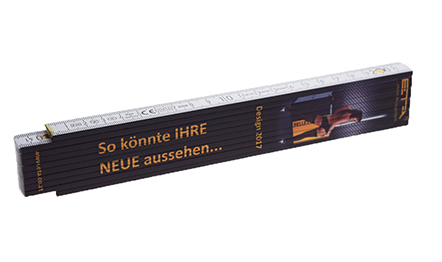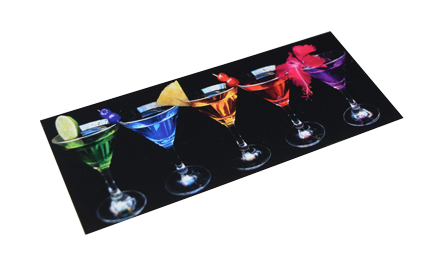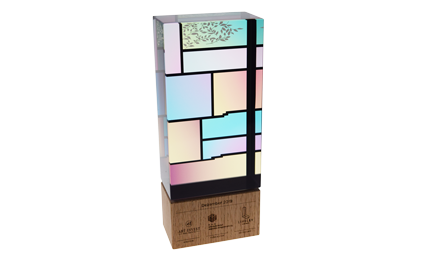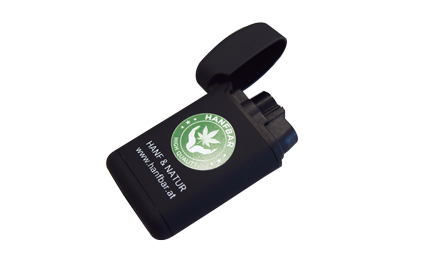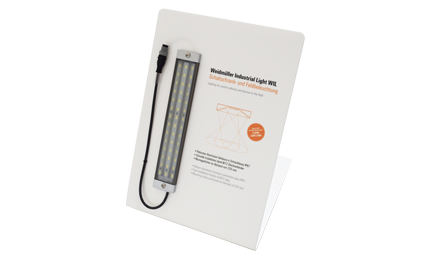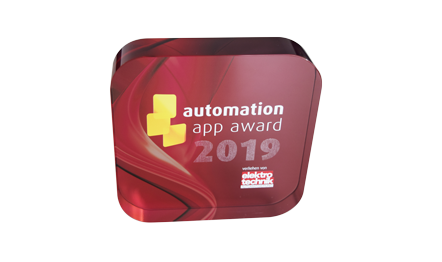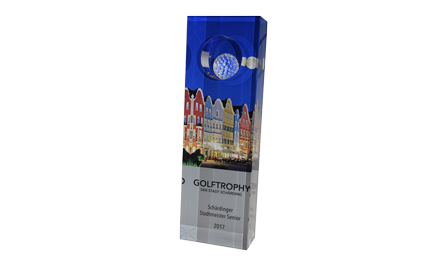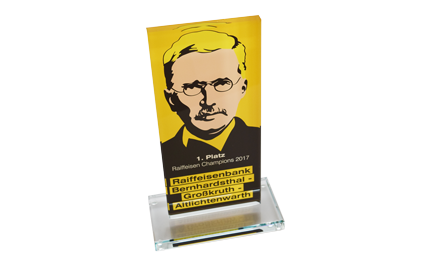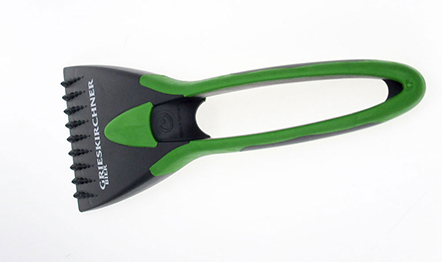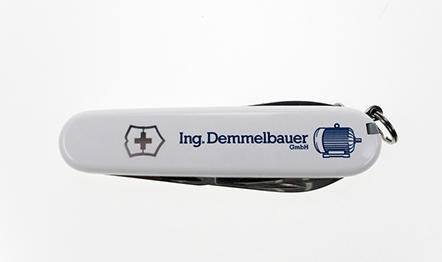 What are the advantages of UV printing?
The print quality is now comparable to that of conventional printing processes. At the same time, however, UV printing can be used economically even for low quantities. This technology offers small companies in particular the opportunity to have professionally designed marketing materials produced even in small numbers.
You can print on a wide range of materials using this process. In addition to paper, these include rigid foam and free-foam boards, plastics, aluminum composite panels, wood, metal, glass and even tiles, ceramics and earthenware. The visual impression consists of a satin appearance of the final product, which resembles a high-quality printed paper. UV curing allows you to eliminate the need for post-processing such as lamination in many cases. Since this curing takes place immediately and there are no drying times, further processing is also possible quickly after the respective item has been printed. Particularly when printing on paper, this is an aspect that positively sets this printing process apart from others. Especially interesting are the possibilities of printing on dark background. Partial white printing allows colors to be displayed correctly even in such cases.
The impressive possibilities of this printing process are still relatively little known. Simply use this technique to print on those items that you have always wanted to use as your company's ideal marketing gift. UV printing gives you exactly this possibility and sets hardly any limits.