Summer, sun, sunshine…
Summer can offer more than just a water polo with a company logo. As this is the time of the year when people have the most free time, i.e. vacations or vacations, it is a good opportunity for companies to cultivate their customer loyalty with special promotional gifts. Of course, it is important that the article fits their corporate values and requirements of the target audience. Therefore, it is always the best basis not to "think in terms of articles" right away, but to analyze the target group first and then select the appropriate articles.
We have taken a closer look at the current trends and compiled the top 5 bestsellers of the summer for you here:
No. 1: Barbecue utensils
We all love to barbecue in the garden on a warm summer evening, and with really good tools too! The 4-piece grill set from Ebets is perfect for this. On the barbecue tongs and Co we discreetly engrave your logo. We even print the textile glove with your logo or slogan. This way, you as a company remain on everyone's lips.
No. 2: Leisure item Lamzac (from Fatboy)
The original air cushion sofa is the ideal companion for a trip to the beach or the mountains. Quickly unpacked, filled with air and just as quickly folded back to minimal size. If you like to chill easy and comfortable, you should definitely get a Lamzac.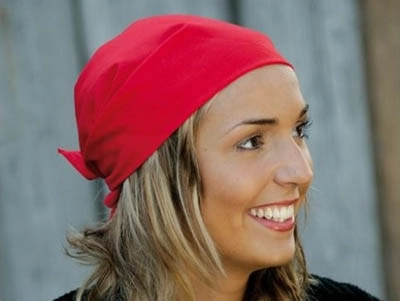 In the textile sector they are very much on the rise: the modern headscarves, which should not be missing in any wardrobe: Bandanas! Whether on the beach, as an ideal sun protection, or while hiking, as a sweat catcher, the innovative headscarves are suitable for any style and any activity.
No. 4: Retro drinking cup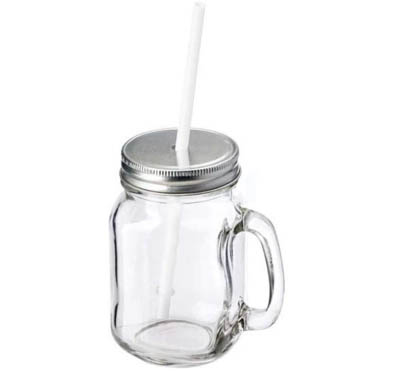 Practical, stylish and modern: Retro drinking cup with lid and straw – the must-have of the summer. Whether it's for a barbecue or brunch for a smoothie, these drinking cups are perfect for any occasion. In addition, the presentee may remember the proverbial "good old days" and if added value is then offered, the article is certainly a good advertising medium for their company.
No. 5: Cooler box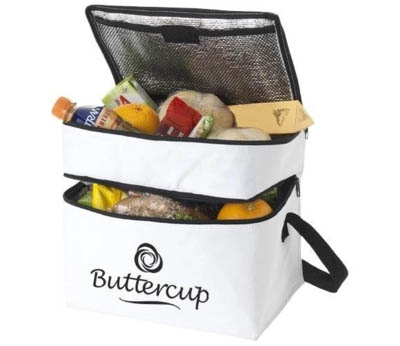 Last but not least – the good old cooler. Especially for festivals or swimming trips, cool boxes or cool bags are ideal. They take away the worry of drinks that are far too warm and provide you with a pleasant day. Whether cooler box or cooler bag – both variants are perfect for your promotional imprint and offer your customer the perfect added value.