No other item of clothing is bought as frequently in Austria and Germany as the T-shirt. It is comfortable to wear and can be combined in many ways. T-shirts have also found their way more and more into the corporate world. When you have a t-shirt printed, flocked or embroidered, you can customize it perfectly to your business. On the one hand, this gives you a more professional impression. Whether at trade fairs or during customer contact – with the individual shirts your company becomes really present. Logo, motif or lettering of your company or your club make the textiles unique. On the other hand, by printing, flocking or embroidering T-shirts, you can strengthen your employees' sense of belonging. Printed T-shirts are also great as promotional items.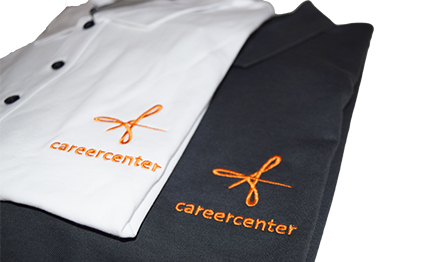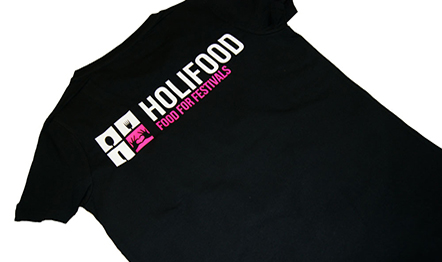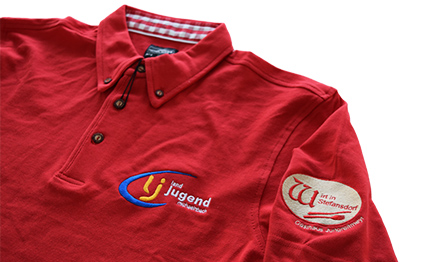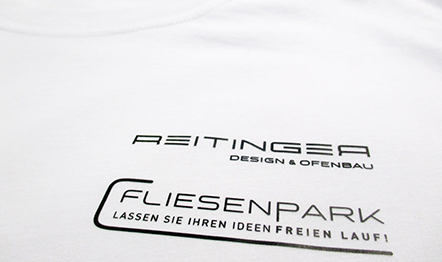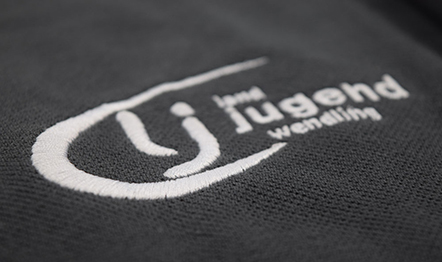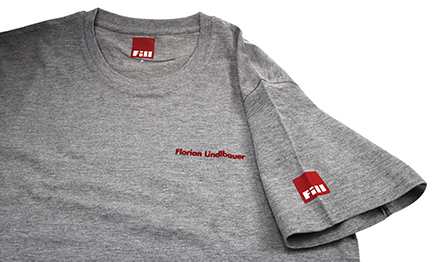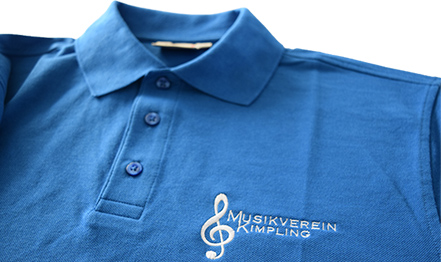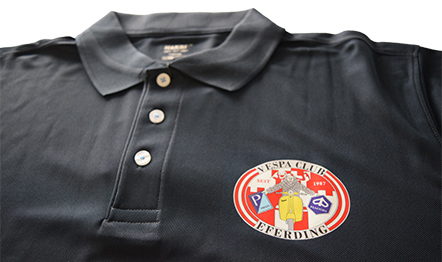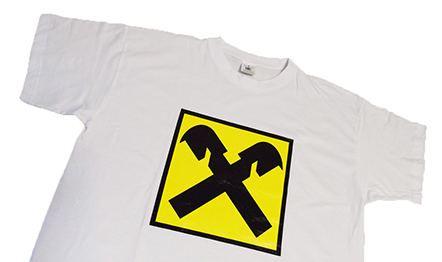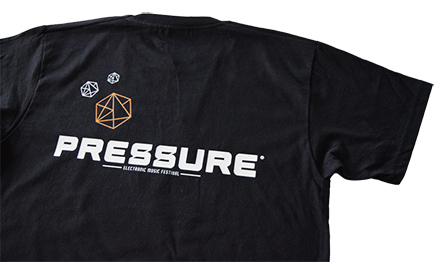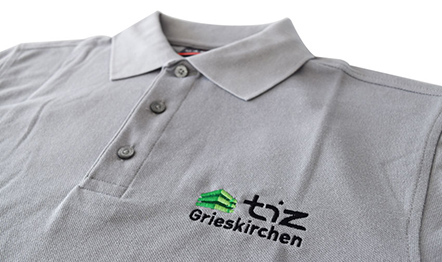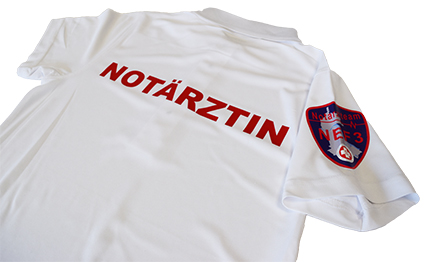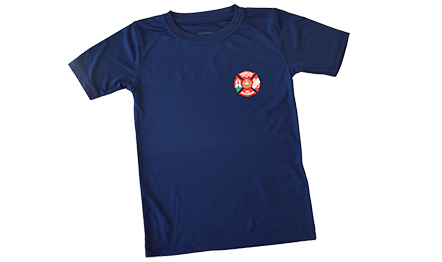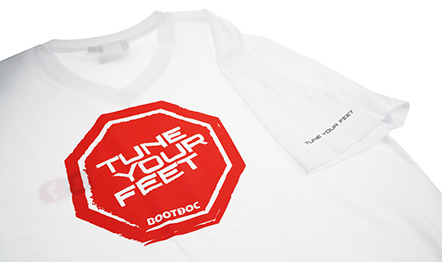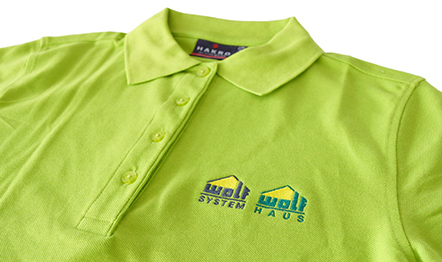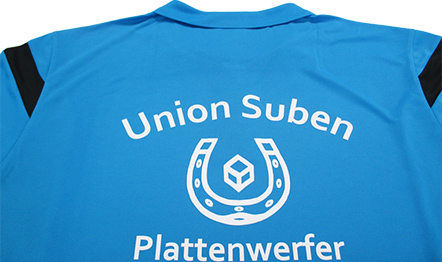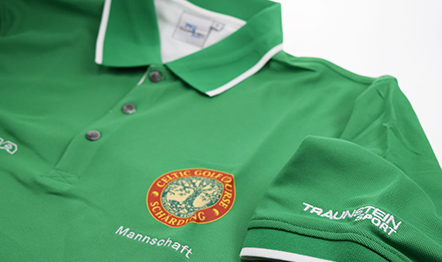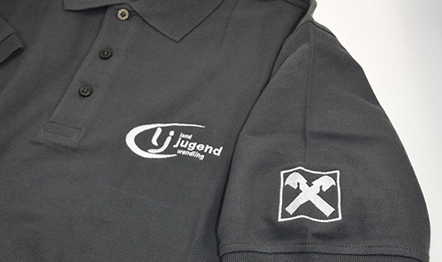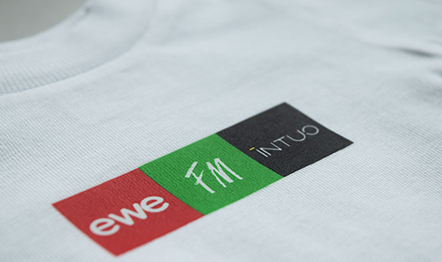 Print, flock or embroider - the choice is yours
When customizing your T-shirts, you can choose between different technologies. Flocking is recommended especially when the logo or lettering is large and simple. Also, there should be no more than three colors. The flocking has a velvety and slightly raised surface, which is why the motif or lettering then feels like a thin layer of plush. Embroidered T-shirts look particularly impressive and noble. Rather heavy fabrics are suitable for this. T-shirts can be embroidered especially well with names, logos or club emblems. If, on the other hand, you value high color brilliance and detailed representation, you should opt for printing. For promotional gifts, photo printing is particularly suitable due to the low production costs, even for small quantities. For workwear and clubwear, on the other hand, you should choose flex or transfer printing. Flex printing is particularly elastic and well suited for children's, work or club textiles. Transfer printing is characterized by high color intensity and opacity.
In each procedure you have the possibility to choose different placements. You can position the individual elements on the chest, at the level of the belly or on the back. Optionally, several motifs per T-shirt are also possible.