You want to stand out and become better known - 3D stickers make it possible!
Anyone who works in marketing knows: the right advertising increases a company's reach immensely.
With us you will find gel stickers adapted to the place and your individual needs to help you grow. Whether on a mug, a keychain, a flashlight, on the heater or to hand out at an event, 3D stickers will give your logo a spatial effect and attract countless glances.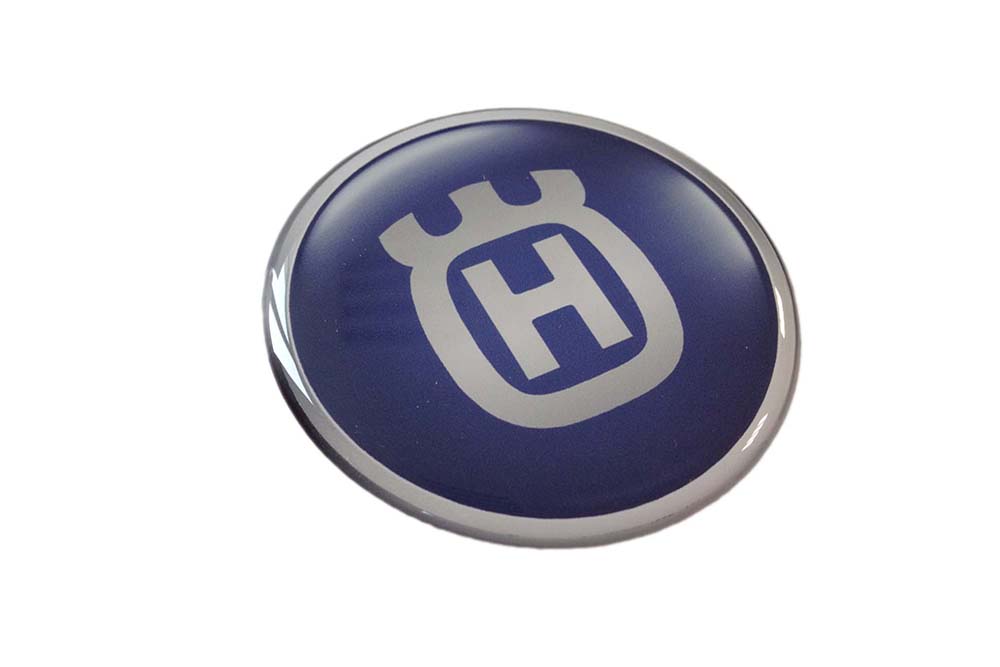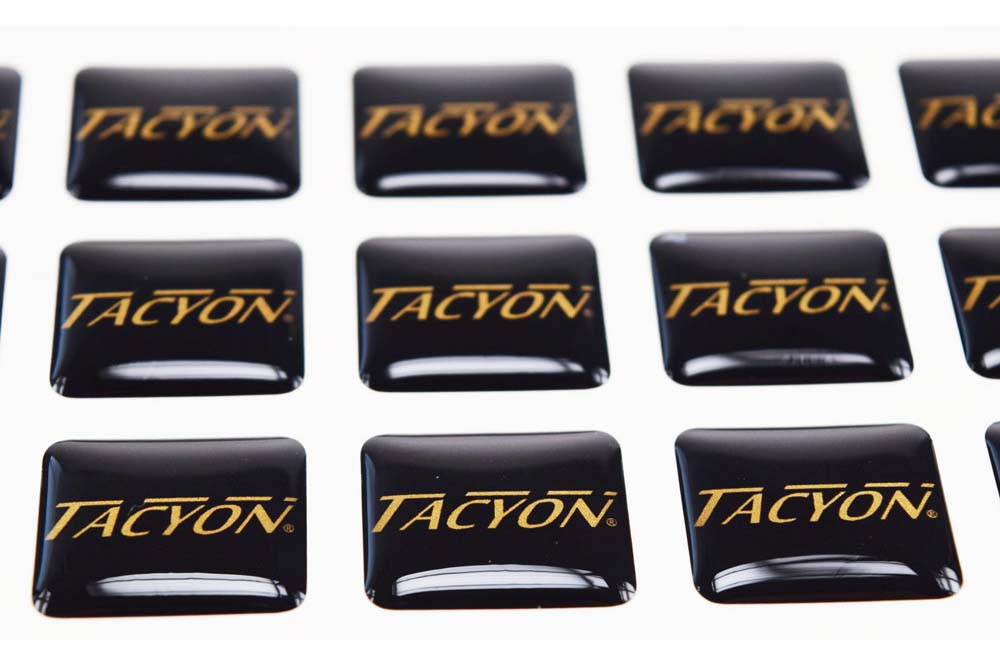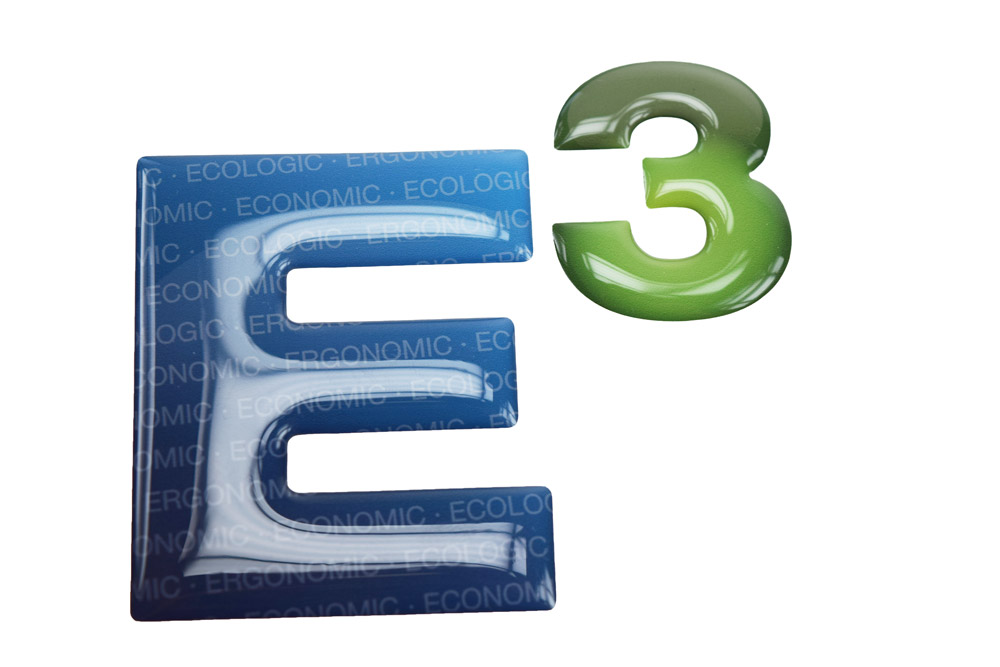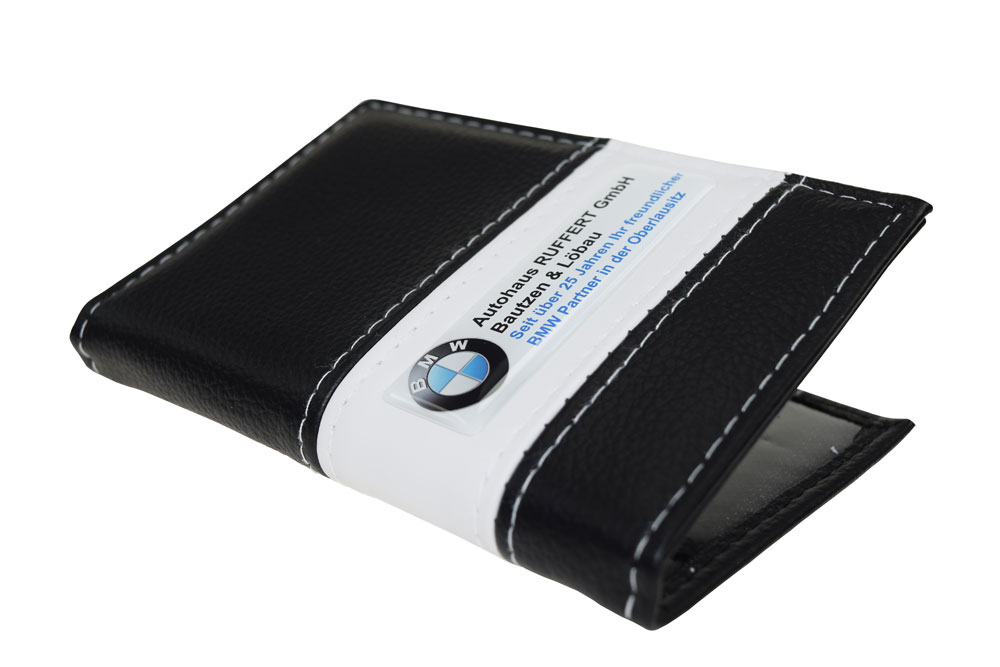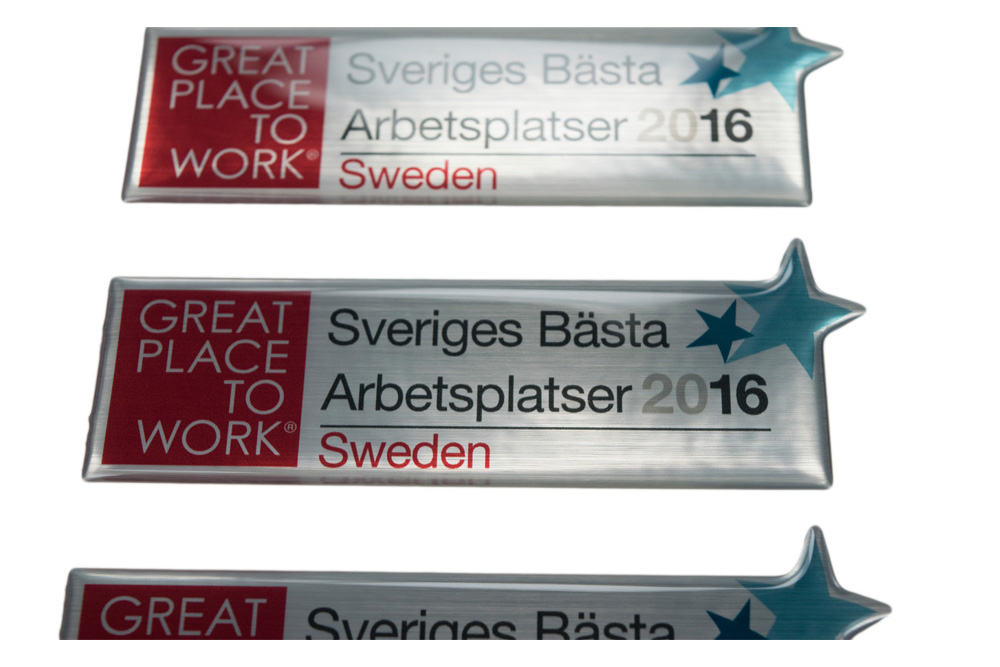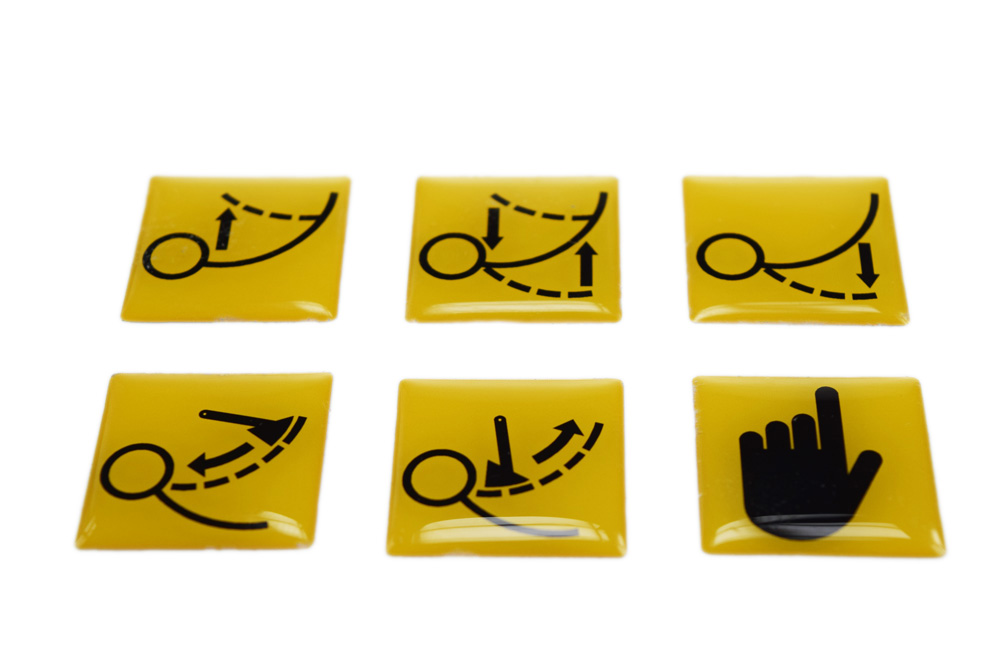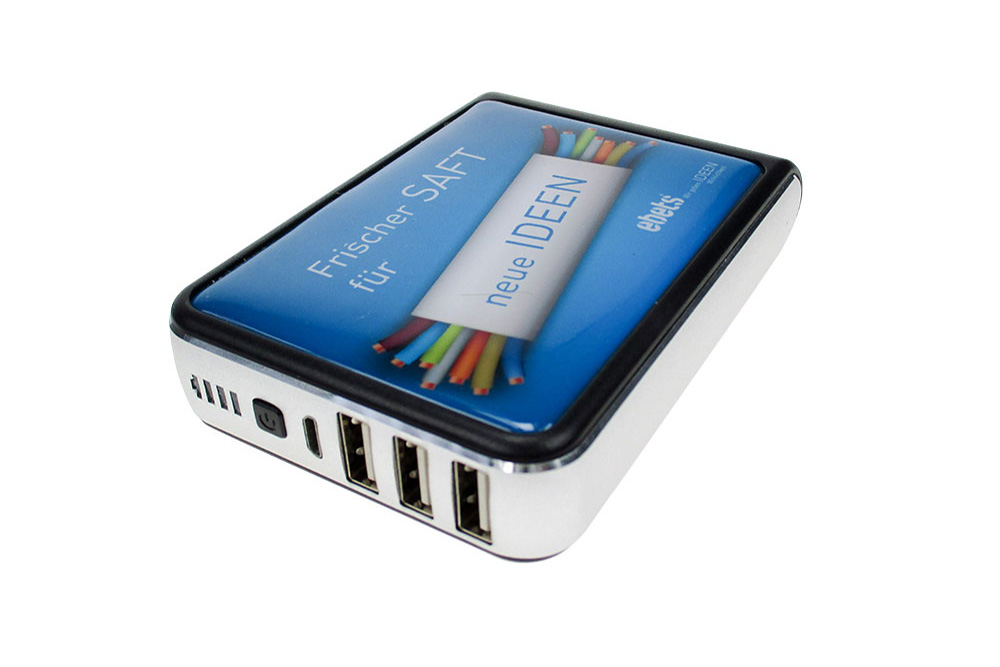 Your special wishes come first
The 3D stickers are made in Upper Austria and are made of environmentally friendly resin, which is free of hazardous substances. This selected, hard-elastic material even allows attachment to slightly curved surfaces. Our gel stickers also adhere to many different materials. Especially for outdoor use, it is essential that an advertising sticker is durable and does not get dirty. Our gel stickers are resistant to moisture and other climatic influences, especially UV rays, for up to seven years. Since the surface is smooth and free of glue, hardly any dirt sticks to it. A high degree of purity of the material also ensures that the surface of the gel stickers has an impressive shine, flawless transparency and an extremely high-quality appearance.
As manual control is an important tool for quality assurance in production, all end products have first-class quality. Thanks to the versatile service offer, you can order 3D stickers online from the quantity of one. From square, rectangular and round to oval – there are almost no limits in the choice of shapes and sizes. Special unique pieces are coated with synthetic resin by hand.